We'd love to listen to your story
Get quick answers from the real customer support agent or follow the step-by-step instructions in our FAQ page.
24/7 professional customer support agents help you to find more interests in Vidma!
Drop an Email to us
If you have any suggestions or feedback on Vidma recorder,or you want to be one of our partners, please feel free to contact us.
We record, we edit, we contribute. We are Vidma!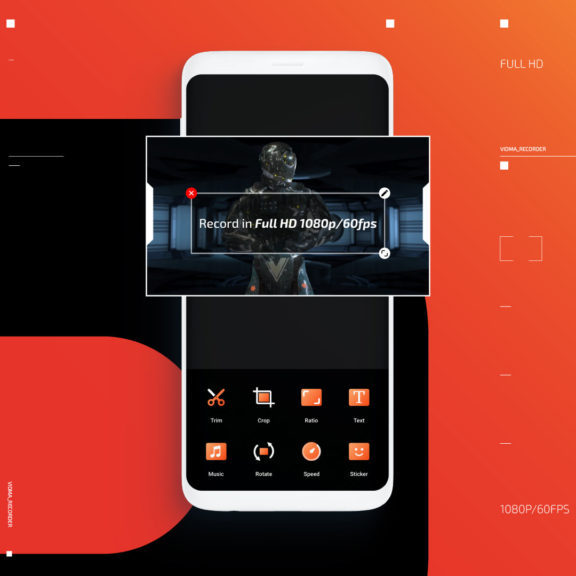 Say Hi!
For easy access, feel free to fill up the contact form to get in touch with us as well
Vulnerability Reward Program
Found an issue on our website or app?
Report the vulnerabilities to us and get awarded