Visuals are very important when you are doing a tutorial. It aids your tutorials in being easily understood. Sometimes, viewers are more interested in the visuals rather than the worded instructions because it is much easier to understand.
As a content creator, you would want to have all the tools you need so that you could produce better content for your viewers. For content focusing on cell phone features or functions, you might need a good screen recorder so you could create good video tutorials.
Good news for those who are using an Android device! Here is a screen recorder that is free to download on Google Play Store. We are happy to introduce the Vidma Screen Recorder, an app that can help you greatly in creating your video tutorials.
Vidma Screen Recorder is an Android screen-recording application that allows users to record their screens. Videos recorded can be easily shared and uploaded to various social media platforms. Gamers usually use Vidma Screen Recorder to record their gameplay, but it can also cater to other users for purposes such as pre-recorded presentations, tutorials and video calls.
3 Tips on Creating a Good Video For Your Tutorials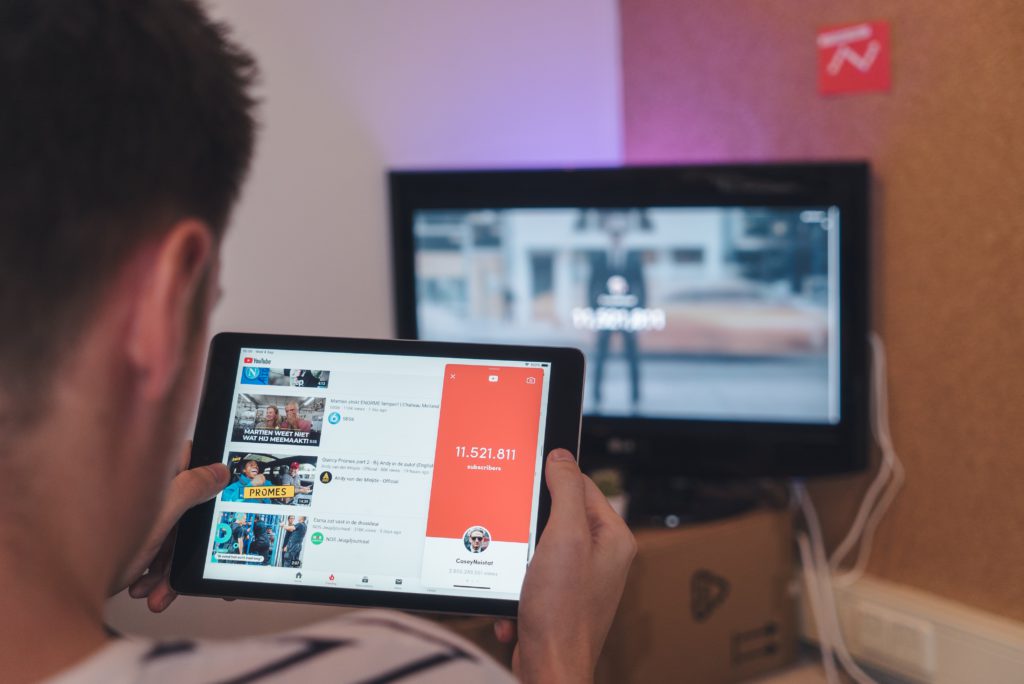 Create tutorials with an audio
Whenever you are creating a video for demonstrations or tutorials, it is more enticing to watch if the video has background music or audio. In addition to that, for tutorials, it is always good to have a voice-over so that it can be explained in detail what is happening in the video. Vidma Screen Recorder has a face cam and voice-over feature that you can utilise for these kinds of videos. But note that the capturing of internal and external sounds is only available for Android 10 and above.
Use a screen recorder that has very minimal lags
You would most likely want a screen recording that does not lag. When creating a tutorial, you want a video to be seamless when you present it. It is very difficult for you to explain things when the video that you are trying to explain is lagging or stopping midway. Vidma Screen Recorder can record videos smoothly with minimal to no lag. The best part is, you can screen record using the app with no time limit or no root on your Android devices.
Use a screen recorder with a video editor
It is easier for you to use a screen recorder that has a video editing feature. Once you have recorded your video, you could easily edit the video if you have an app that has a built-in video editor. Vidma Screen Recorder has a comprehensive video editing tool that makes editing your presentation video easier.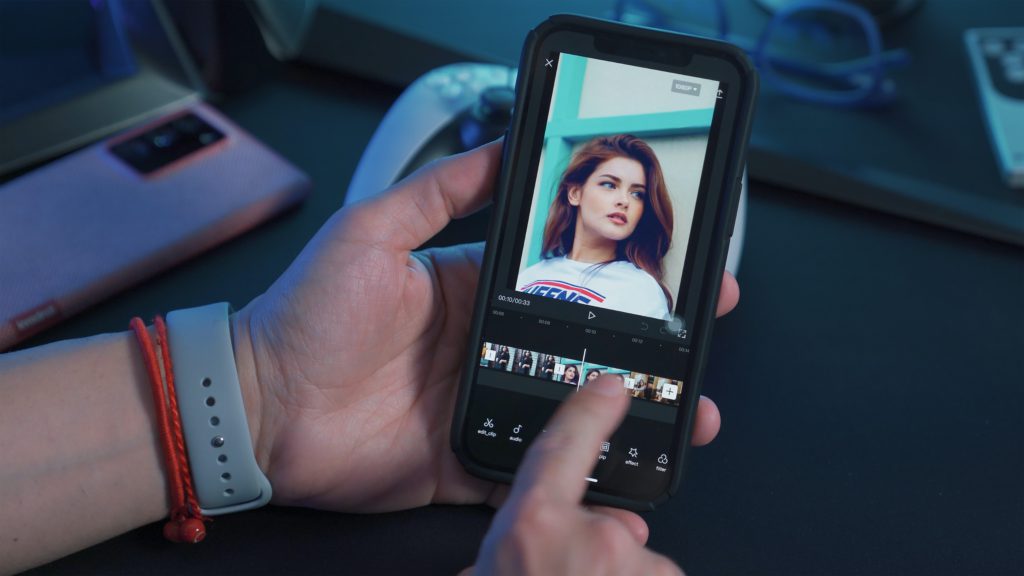 Vidma Screen Recorder is a super user-friendly screen recorder. It does not require rooting, no time limit, and no watermark. You can screen record easily by opening the app and allowing a floating window to let you control the recording. After recording, you can edit the video easily within the app. Once you are done editing, sharing, and uploading the video on your social media platforms will be easy. Videos created with the Vidma Screen Recorder are compatible with any social media platform. Most importantly, you don't have to worry about the privacy of your videos as Vidma Screen Recorder will never collect personal files nor data without your permission.
Note that Vidma Screen Recorder is not affiliated with any social media app. Videos created from the app are only for personal and not for commercial use. Users should always be aware of the intellectual property rights and should be careful before screen recording any material.
Download Now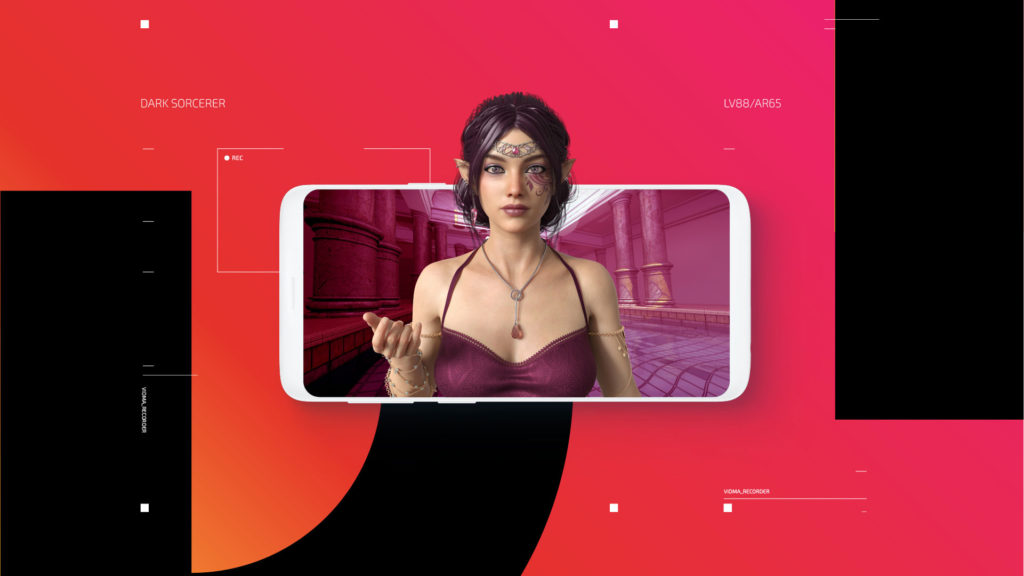 Vidma is a free screen recording and video editor app on Android that can make your screen recording experience seamless and simpler. Gone were the tedious days when you had to wait for hours to get a video exported. With Vidma, you can do that in just a matter of a few taps. So what are you waiting for? Download the app now and get gaming, recording, editing, and sharing!
The Vidma Team is always working on improving our products. We aspire to be the best screen recorder app for Android users. We appreciate your feedback and suggestion – you're always welcome to leave a review on Google Play Store for us!
Download Now: Vidma Lite | Vidma Pro
Check out Vidma: Facebook | Instagram | Twitter | GooglePlay | Website | Medium | Discord
Need more tips? Read all about it here!