A screen recorder is an easy-to-use screen recording app to record and capture mobile or laptop screens in video formats with or without a front camera. Although if you enable your front camera, you can record video of the mobile screen alongside your video, using the front camera will also help you capture your video if you are using the mobile screen recording at the same time. In short screen, recording is best for recording presentations for business purposes, teaching, and another goal.
Screen recorders are one of the underrated tools for business out there, which should be listed among the most helpful core of tools every organization should use. During the Covid-19 pandemic lockdown, people are isolated in their homes which was the most challenging time for everyone, especially business owners. They have no choice but to work from home and manage their business throught the internet. Screen recorders can come in very handy in these situations.
6 Reasons Why Screen Recorder Is an Essential Tool for Business
Video recorders can be used for various purposes, ranging from following a maintenance chart to create compelling video tutorials. You must be amazed at why a screen recorder is an essential tool for business? Let's look at a few practical reasons why screen recording software is a much important instrument in every industry.
Improve Communication with Screen Recorder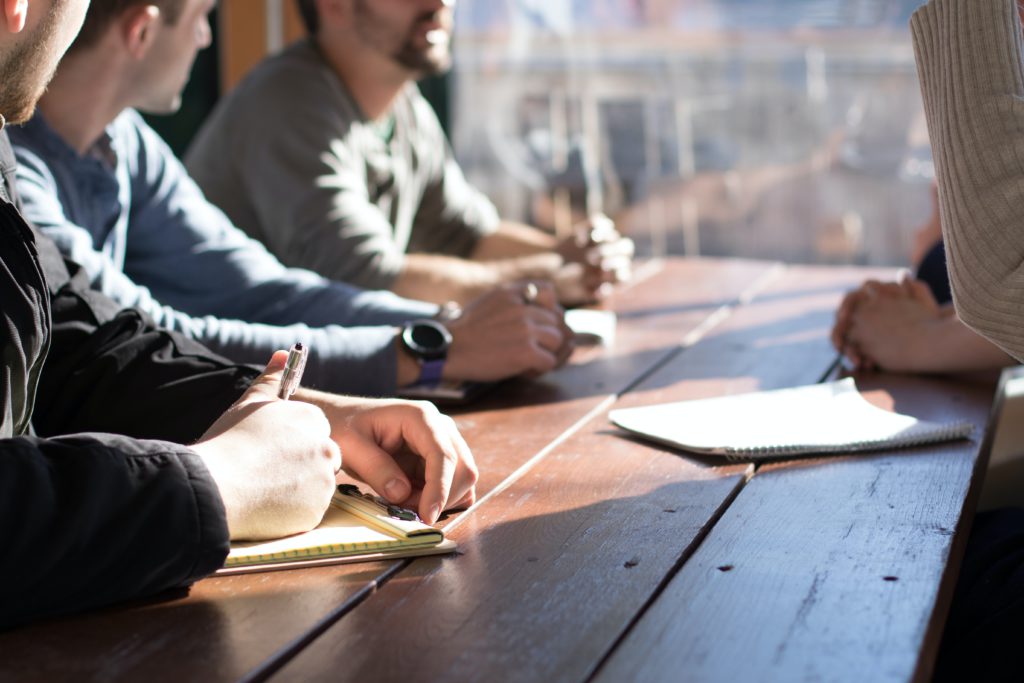 When you cannot meet your prospect face to face, then video call is the only option. You'll have to explain the whole procedure and presentation, which you have to explain your idea in a broad way, but it could be a hassle to do all these things on a video call. In this case, a screen recorder can help you to better present your work.
Create Tutorials to Enhance Training Effectiveness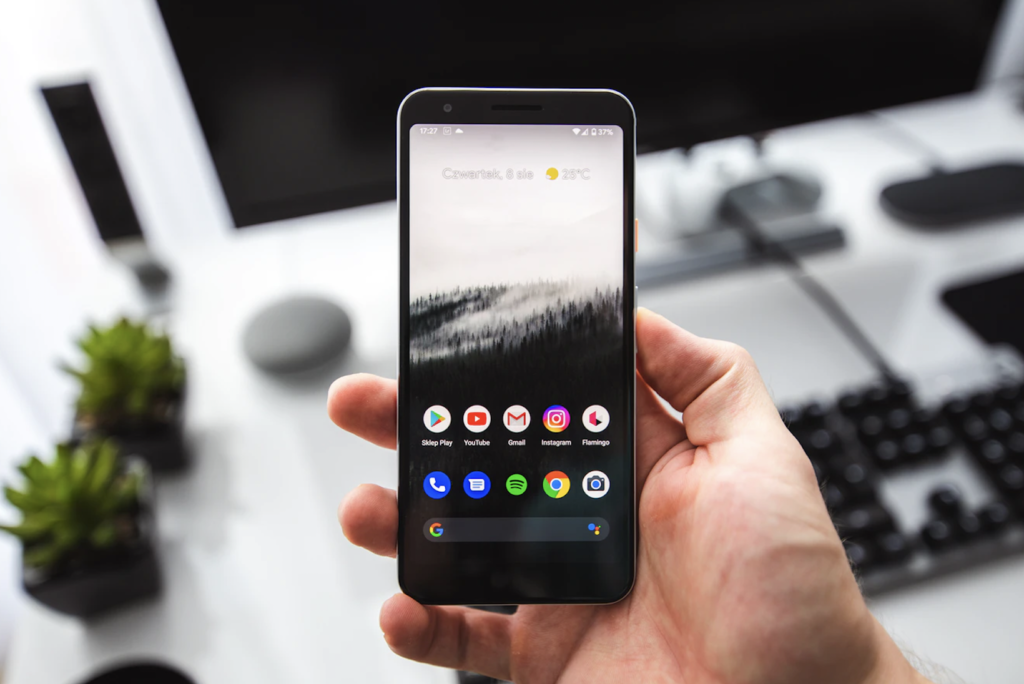 The reason behind why screen recording tools have become so popular is the large number of video tutorials available online. Screen recorders are used to record tutorials and videos that tell us how to do something on your phone or computer step by step because they are massively easy to follow. The students, even the employee team, have the freedom to stop and understand what's going on whenever they want. Instructors can also use it to make instruction easy and engaging. With powerful phones, more tasks and videos are made and consumed on mobile!
Checking Employees Performance in Daily Tasks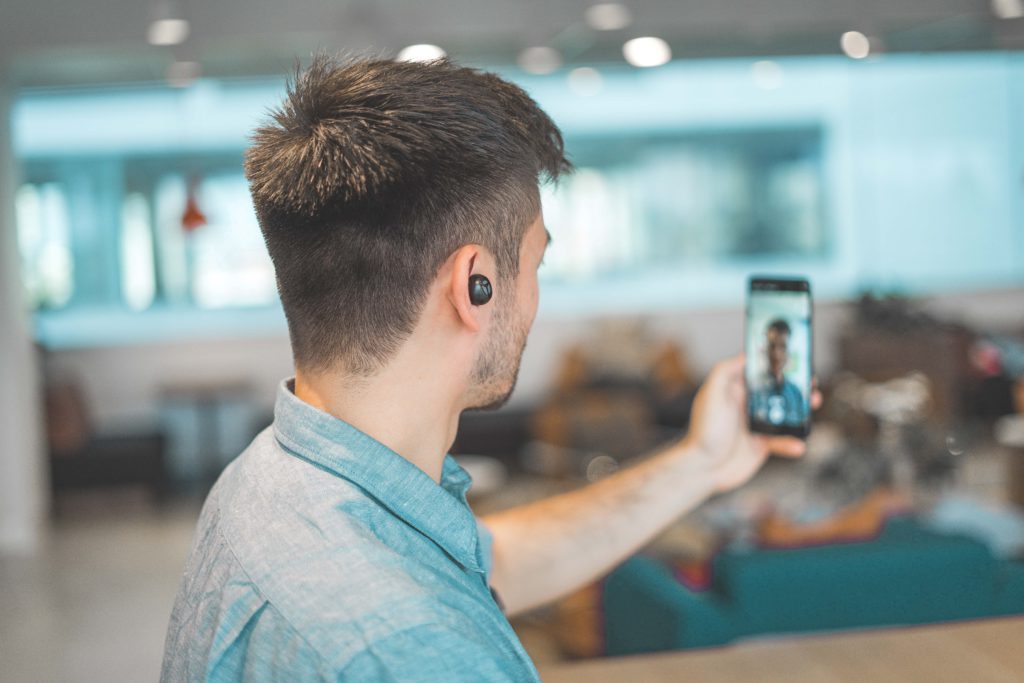 Mainly when the first thing that comes when we think about the business uses of a screen recording tool is workers. It is undoubtedly an exciting thing to check whether your annoying employee who always comes late is doing his job correctly or is slacking on the job and spending all his day on Facebook. Capturing your employee's screens during their daily activities will also provide you with good insight into their performance.
A Better Understanding of System Errors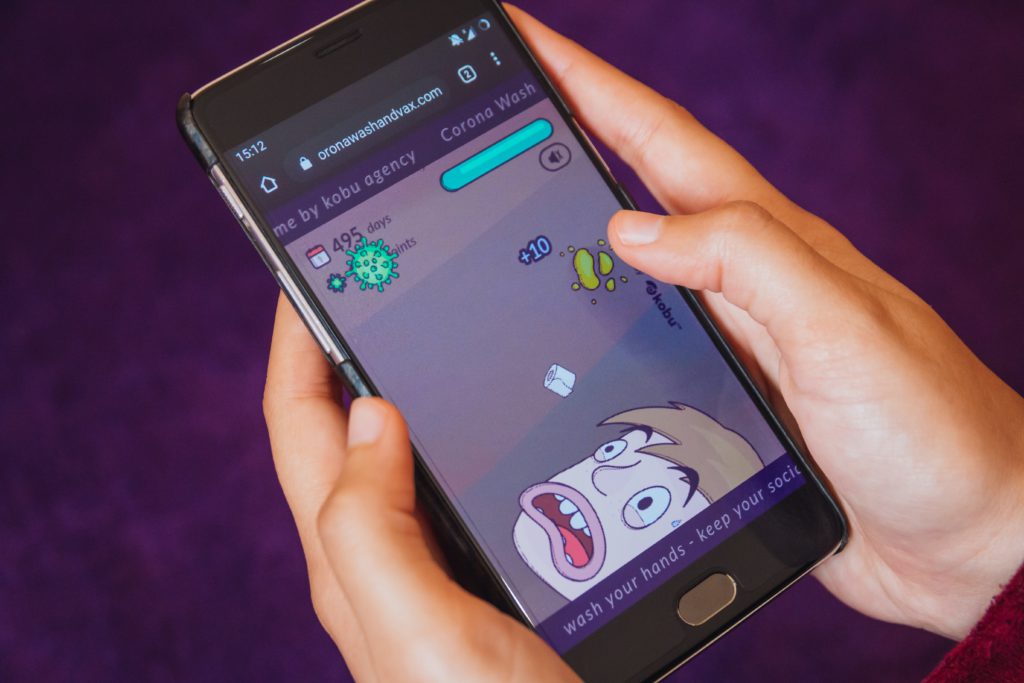 Network error, system faults, and software crashes are some of the problems that bring your business to a halt. If you were to have your IT experts come over every single time to fix the issues, you would lose a lot of money until the problem gets set. Recording your error can help to provide technicians with a genuine issue and to help them understand its causes and consequences. This is especially important for mobile apps developers to find issues through screen recording of bugs and errors to resolve.
Get The Full Picture of Customer Needs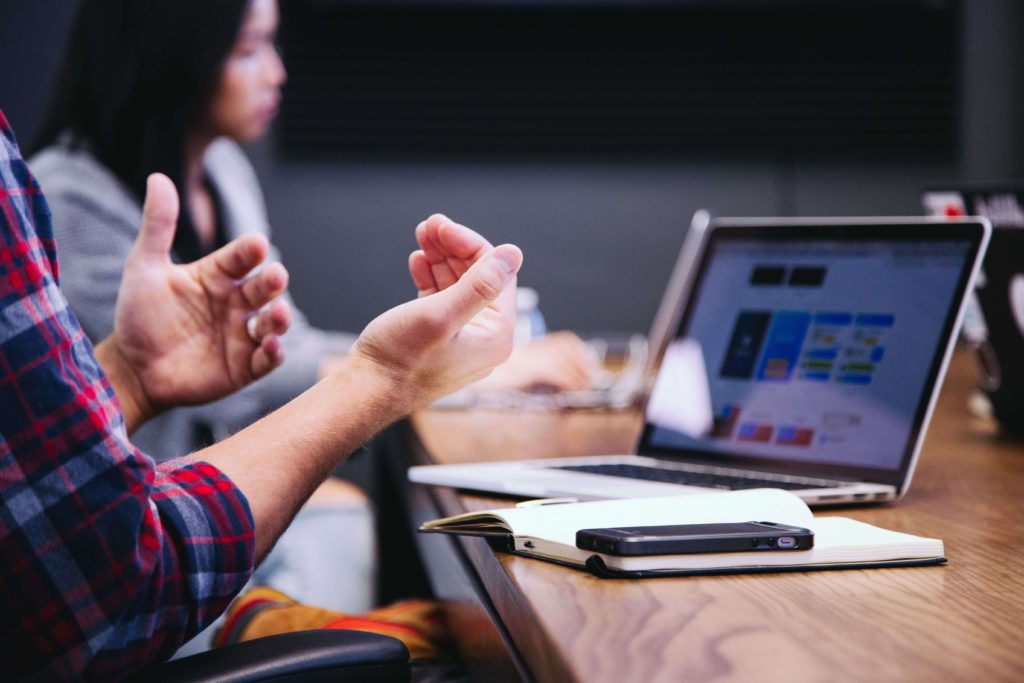 Most businesses use screen recordings to track their customer behaviors as they reach their websites or use their product. Checking the recordings is a clever way to know every detail of what users do and what they don't.
Enhance Meetings with Clients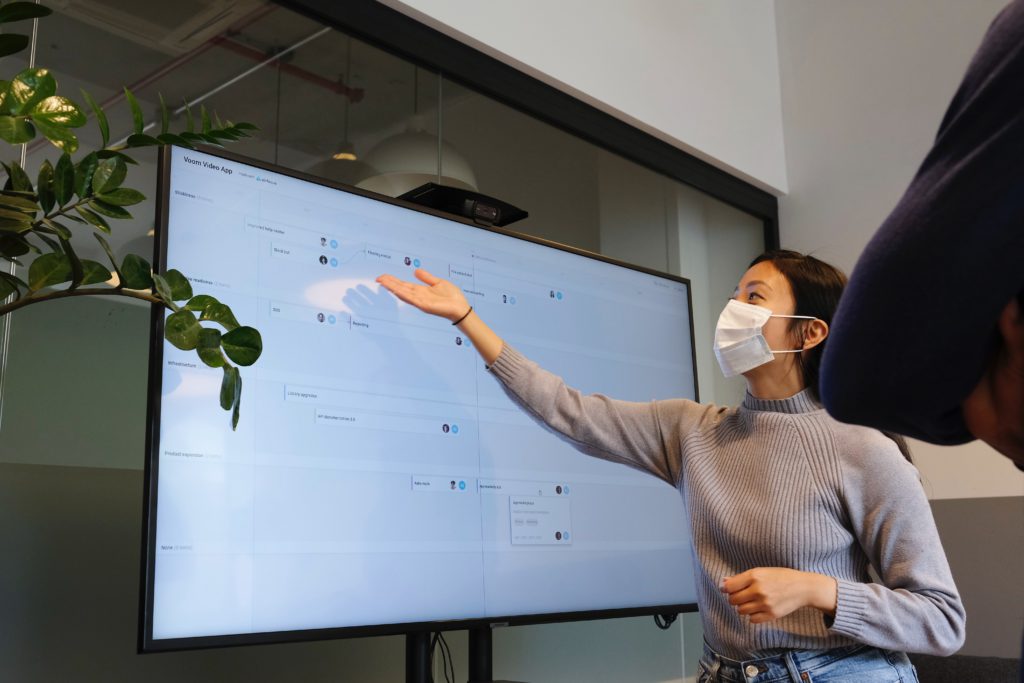 Screen recording is a lifesaver when it comes to giving online presentations. Just recording your whole presentation with voice and playing it on video conference will help everyone easily understand your work.
Want to Capture your Screens in Just One Tap?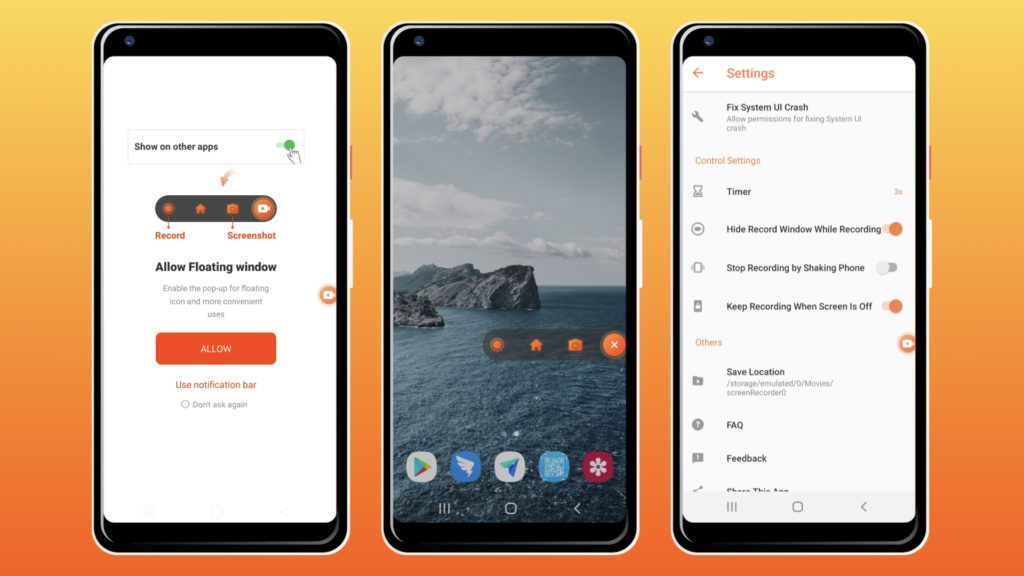 Vidma screen recorder is an all-in-one free recorder and video editor. You can record your screens without any time limit. Video screen recorder for Andriod is an excellent quality screen recorder, allows Android users to record, edit, and share screen footage online seamlessly. Vidma screen recorder provides a quick and easy way to record smooth, stable, and explicit screen videos.
Why Choose Vidma for Screen Recorder?
Vidma screen recorder is free to use
Records in high quality
Recording with audio capturing
Screen record with face cam
Simple to use
Fast and easy recording
Built-in comprehensive tools
Export and share easily
Record videos in both external and internal audio
Download Now
The Vidma Team is always working on improving our products. We aspire to be the best screen recorder app for Android users. We appreciate your feedback and suggestion – you're always welcome to leave a review on Google Play Store for us!
Download Now: Vidma Lite | Vidma Pro
Check out Vidma: Facebook | Instagram | Twitter | GooglePlay | Website | Medium | Discord
Need more tips? Read all about it here!