Looking for marketing videos ideas to create using a screen recorder? Here's the right place to be! A screen recorder allows you to gather data to come up with a lucrative marketing strategy. To get to your target audience, you have first to identify their needs and find solutions. Therefore, a screen recorder helps you determine the client's needs by tracking their activities and website behavior. The screen recorder allows you to identify errors by recording them when they occur, streamlining the troubleshooting process.
Screen recording also makes communication with prospective clients and existing clients much more manageable. One can screen record a document, conversation, or a live video meeting and share it with a broader audience. One may also register their website or products and use them as marketing videos to create brand awareness.
Marketing Videos Ideas Using Screen Recorder
Shooting a conventional video of products and items can be pretty expensive; hence doing a screen recording can help you cut down on such costs. Below are some marketing videos ideas that can be created using a screen recording.
Create splendid marketing videos to appreciate clients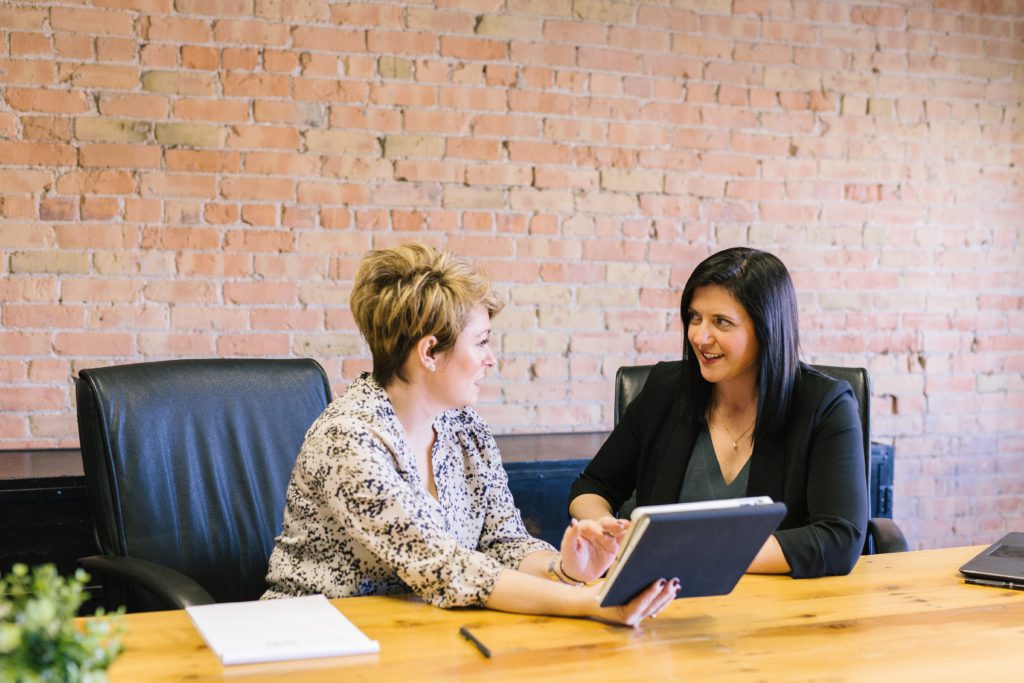 Visual communications appear to be more attractive compared to writings. Therefore, you can use a screen recorder to make a thank you video for your clients and supporters to make them feel appreciated.
Come up with a unique welcome video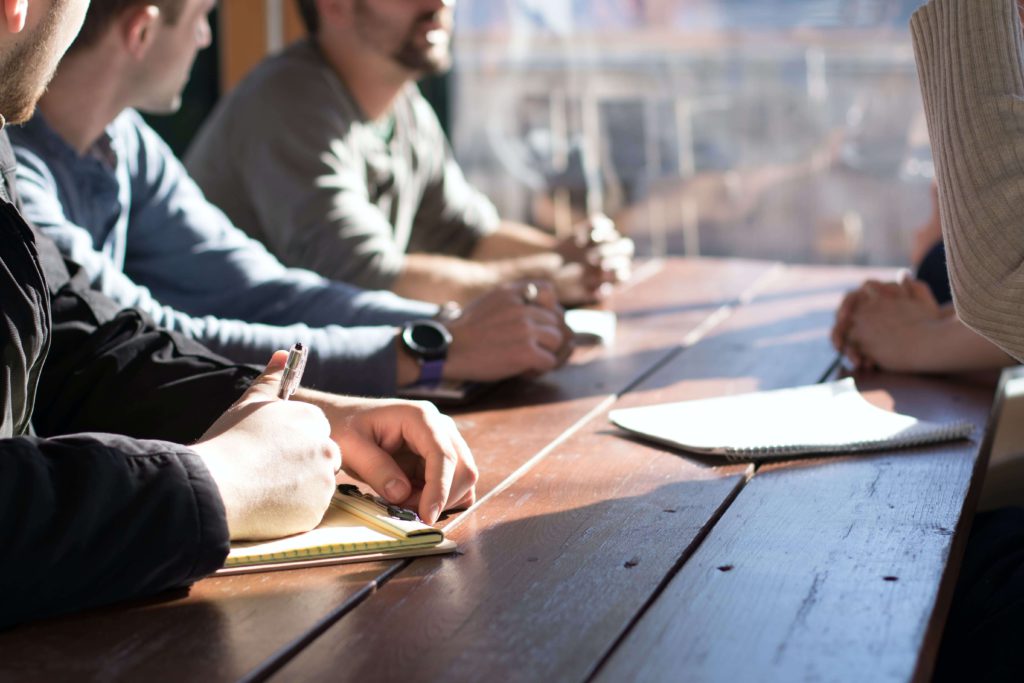 It will help you make a great first impression. If you run an online business, YouTube page, or website, you can catch your clients off-guard by making an unexpectedly warm welcome video.
Do a recording of client reviews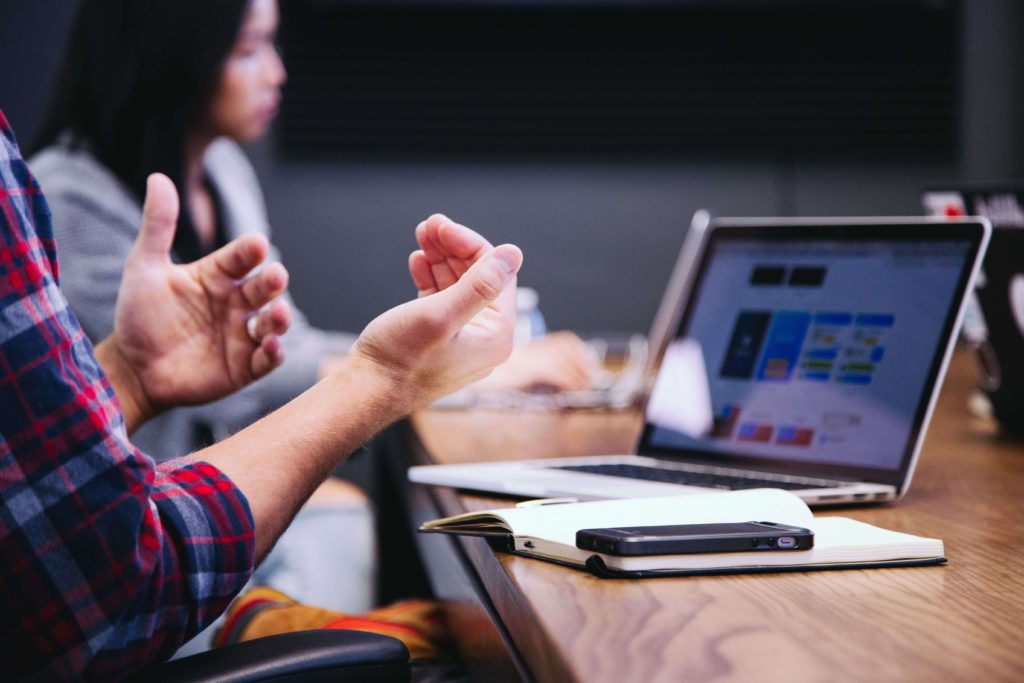 Client review is among the best marketing strategy more so if the review is positive. Therefore, you can come up with a video compilation of these reviews for your prospective clients.
Product demonstration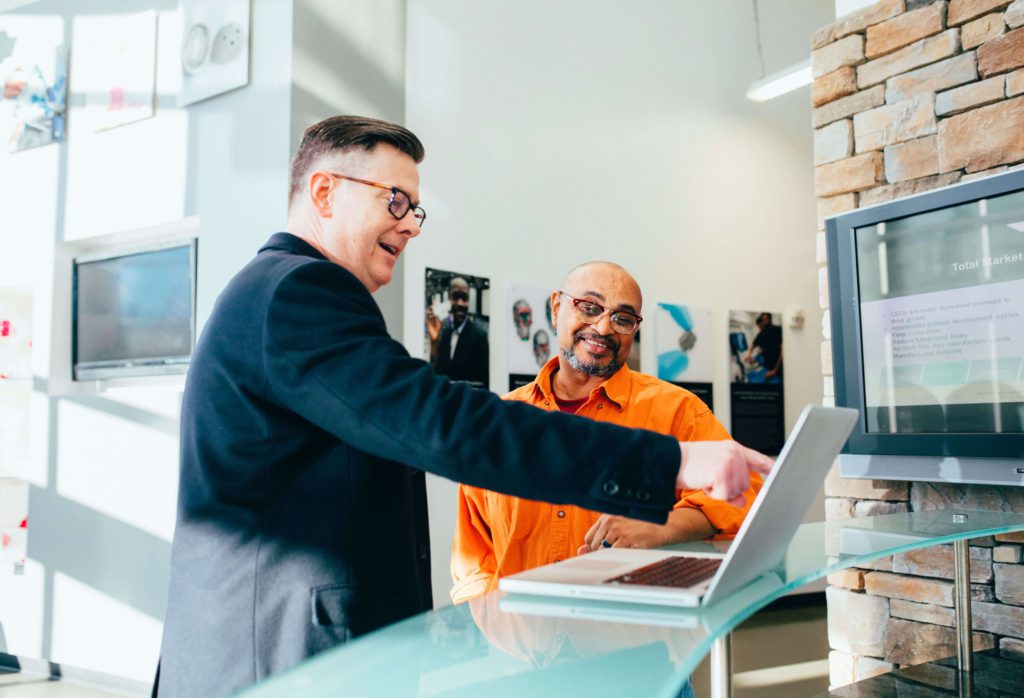 You can also develop a screen recording to demonstrate how a product works or how to navigate a website.
Do a direct live stream to your audience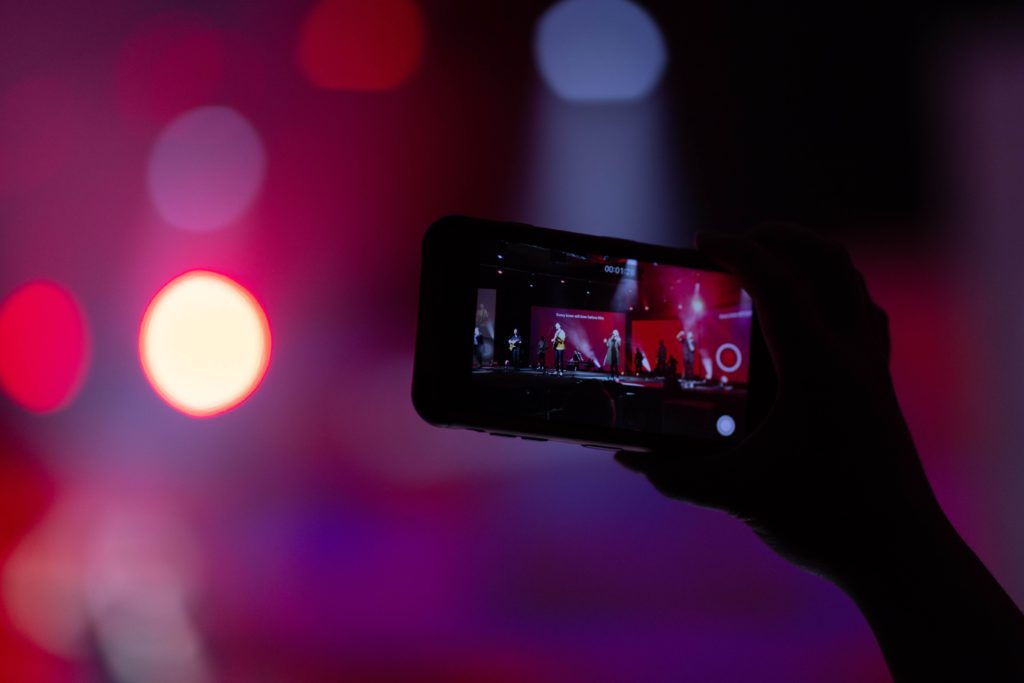 The live stream can contain an expert interview or a detailed explanation of what the business entails. Additionally, you can use the screen recorder for expert interviews to save the live stream for future reference.
Do a video email signature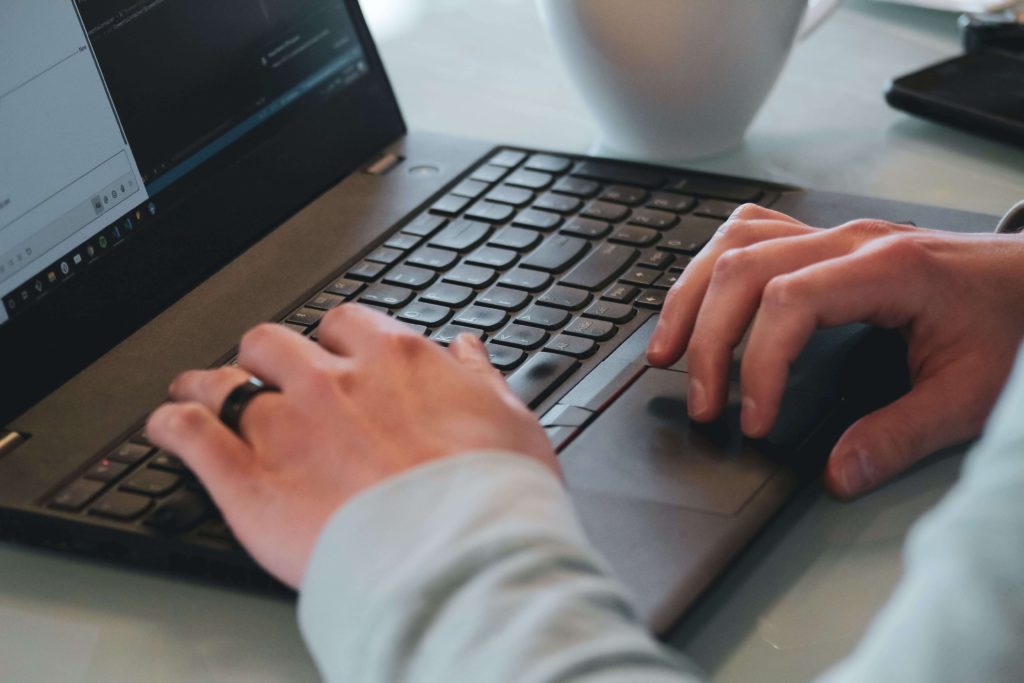 You can do a brief and precise video email signature that appears immediately after signing off an email. It gives a short description of who you are and the services you offer.
Best Android Screen Recorder App for Making Your Marketing Videos
Looking for a screen recording application with professional features to create marketing videos can be difficult. But the Vidma Screen Recorder does exactly that and much more.
No Watermark – Some applications come with a watermark embedded on the screen recording video, but the Vidma is not one of them. Ads power this free screen recorder, and as such, you will not part with a single dime when making your videos.
No Time Limit – You can record videos up to your preferred time limit without any limitation and export them easily and immediately to any social media platform.
FaceCam allows you to record your facial expression along with the content simultaneously.
Comprehensive Editing Tools – You can also proceed to edit and fine-tune your video after recording. With options such as trim, crop adds music, or text, you can customize your video to fit your client's needs or to what you want.
Supports Internal & External Audio – You can also screen record crystal clear audios with both external and internal sound.
How to Screen Record with Vidma Recorder?
Vidma screen recorder is among the most straightforward applications to use, especially since you can put it as a shortcut in your notification panel. Follow these simple steps when using the application:
Download and install the application on your Android device from Google Playstore
Open the app and allow it to run on top of other applications
After which a small video recording symbol will be at the top of your screen
Drag down your notification panel, and you will see the options; record, screenshot, home, exit. Choose which option you want to use by taping on these displayed icons.
Select record if you're going to do a screen recording, screenshot if you're going to capture the screen, and home to open the video application.
Get Your Own Vidma Screen Recorder Today!
The Vidma Team is always working on improving our products. We aspire to be the best screen recorder app for Android users. We appreciate your feedback and suggestion – you're always welcome to leave a review on Google Play Store for us!
Download Now: Vidma Lite | Vidma Pro
Check out Vidma: Facebook | Instagram | Twitter | GooglePlay | Website | Medium | Discord
Need more tips? Read all about it here!