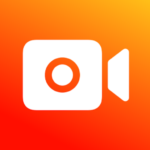 We provide B2B enterprise solutions in software development and advertising services.
Vidma Editor specialises in software development with years of experience in audio and video production industry. Share your enterprise proposal and requirements with us – our team will strategise and execute to what you have in mind.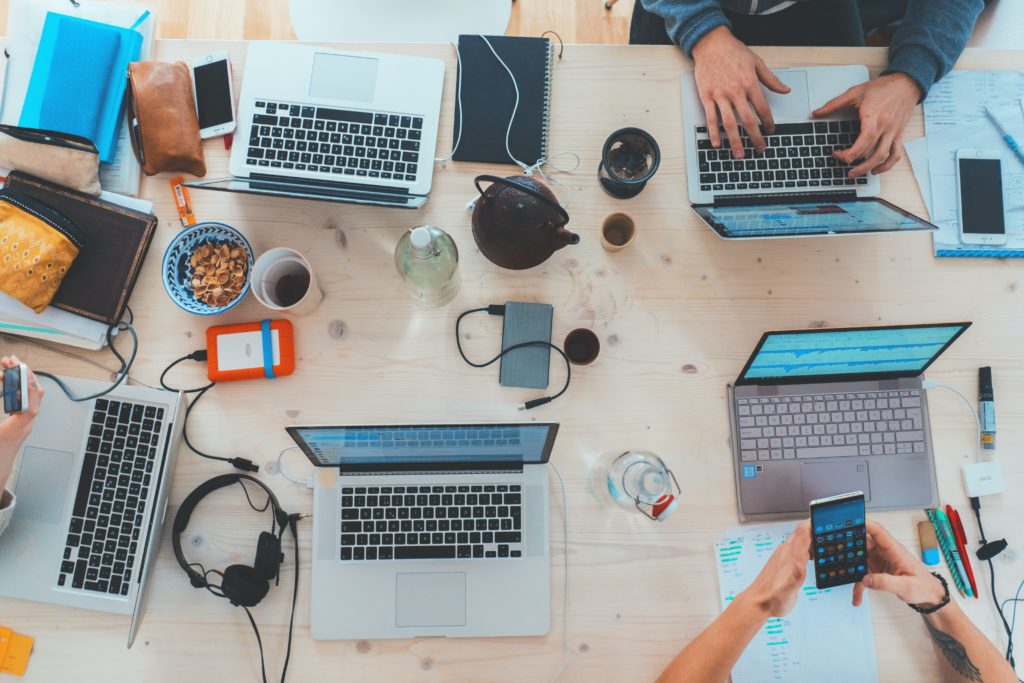 Software Development
Developing software to automate and drive your business objectives can be easy. Vidma Editor specialises in software development for both iOS and Android devices to transform the way you work.
Embrace technology and incorporate them into your business today. Reach out to us with a brief of your business objective in video editing software development for a consultation today.
Advertising Services
Drive brand awareness for your products with our suite of advertising solutions. Reach out to millions of creative video editors worldwide. Vidma Editor offers various in-app advertising solutions to promote your business to our global community.
Reach out to us for enquiries on the the ad formats, specifications and more!