Screen recording is undoubtedly a powerful tool to share the information that you have on your screen with your viewers. On the other hand, if you like making videos rather than screen recording, video editing may help you with it. This new technology of video editing or screen recording helps everyone in our work. It could be in any form of office work, teaching and online presentations etc. However, if we want to learn something, we can start with tutorial videos first.
There are many things you can learn through tutorial videos and many different tutorials available, such as videos for installing electronics, how to apply makeup, how to make presentations etc. There are many different ways of making videos. The most important thing about making videos is a screen recorder app where you can record your videos and edit them without any hassle.
Have you ever tried screencasting or video editing? Do you want to increase and upgrade your experiences with the new video editing or screen recording tools? Or perhaps you do not know anything about screen recording? No problem, Vidma Screen Recorder for Android will solve all your recording problems. Vidma is an all in one free screen recorder and video editor! Make tutorial videos with Vidma Screen Recorder without any time limit. Here are the highlighted features of Vidma Free Screen Recorder.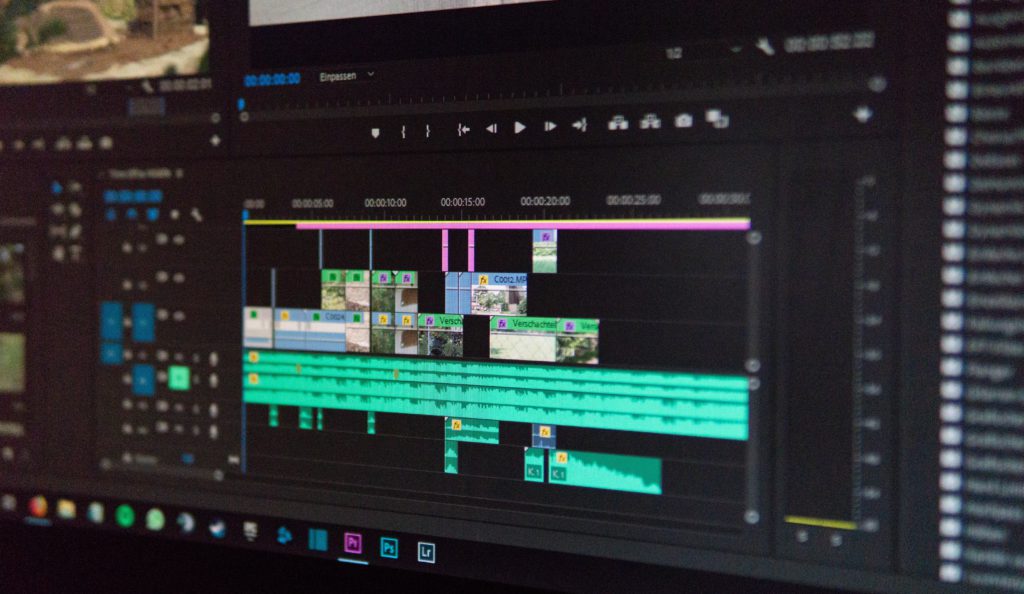 Features of Vidma Screen Recorder:
Screen record with FaceCam
Record screens with internal and external audio
High-quality resolution
No root when you record
Stop recording by shaking the phone
Unlimited screen recording
Easy to use app with shortcuts
Brush tool to draw on the screen
Video editing tools
Screen recorder with internal sound for Android 10 and up systems.
How Do I Make a Tutorial Video With Vidma Screen Recorder?
Step 1:
First, choose the topic on which you want to make a tutorial video. Begin a case like what you would like to share and which type of content you will add in a video.
Step 2:
Make a script of your content. Include essential features you want to add to your tutorial video. Step by step instructions with explanations and quizzes. It will help you make the best tutorial videos, and you will not forget the essential key points to add to the video.
Step 3:
Install Vidma Screen Recorder from Google Play Store. Open the free screen recorder app once you have already downloaded it.
Step 4:
Start screen recording with Vidma Screen Recorder for Android. Record with FaceCam and include internal/ external audio if necessary. Speak with interesting intonations to attract the audience's attention. Give clear explanations to address the audience's doubts about the related topic.
Step 5:
Edit the recorded video with a built-in video editor. Set the video resolution, quality, FPS, and orientations. Before finalizing the tape, cut or crop the unwanted information about the video. Add funny stickers and texts if you want to make your video stand out.
Step 6:
Your masterpiece is now ready to be shared with the world! Export your video without a watermark, and share it to major social platforms directly from the app! You can also share them via Whatsapps, Telegram or other messaging apps.
Intellectual Property Rights
Before uploading and editing any content from the Vidma Video Editor, users must be solely responsible for any intellectual property violation arising from the screen recording. The features of Vidma Screen Recorder are offered for non-commercial use and for personal use only. This Vidma Screen Recorder is not affiliated with any social media platforms. Vidma Screen Recorder will never collect any individual files from users' content without permission. All the recorded files are saved on your device locally. Therefore no other third party can access them.
Download Now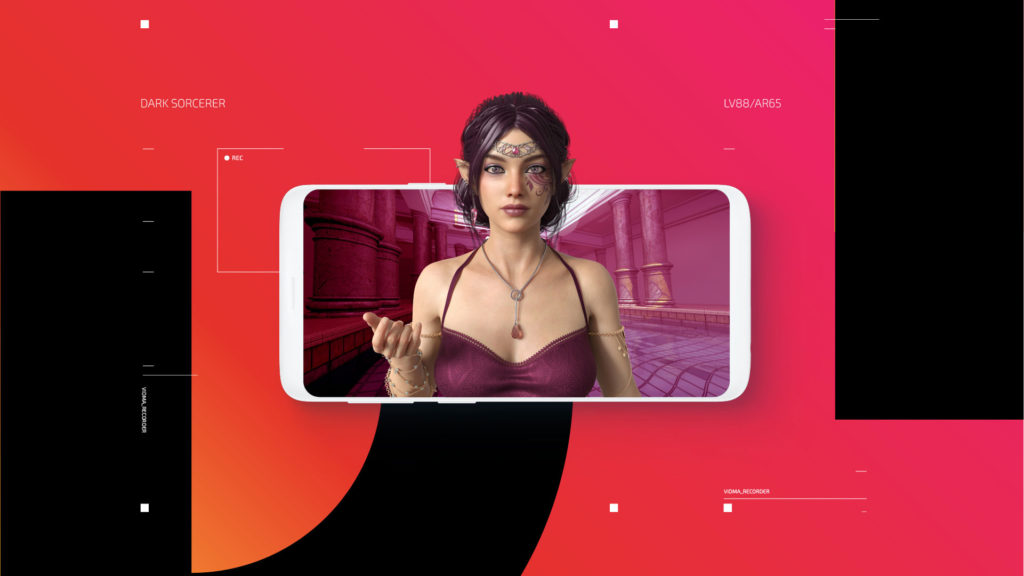 Vidma is a free screen recording and video editor app on Android that can make your screen recording experience seamless and simpler. Gone were the tedious days when you had to wait for hours to get a video exported. With Vidma, you can do that in just a matter of a few taps. So what are you waiting for? Download the app now and get gaming, recording, editing, and sharing!
The Vidma Team is always working on improving our products. We aspire to be the best screen recorder app for Android users. We appreciate your feedback and suggestion – you're always welcome to leave a review on Google Play Store for us!
Download Now: Vidma Lite | Vidma Pro
Check out Vidma: Facebook | Instagram | Twitter | GooglePlay | Website | Medium | Discord
Need more tips? Read all about it here!