Have you ever downloaded an Android app to find that it wants access to all the features of your phone and all your privacy data? This experience, though not everywhere, is widespread. Even applications in the open-source repository are not immune to asking permission to access things they don't even need access to. For example, our screen recording app definitely does not need to access your calendar or call logs.
Apps that ask for unnecessary permissions are not always dangerous, but it's still better to be safe than sorry. We should be careful when installing apps that ask for permissions they should not need. After all, you're giving your personal data away.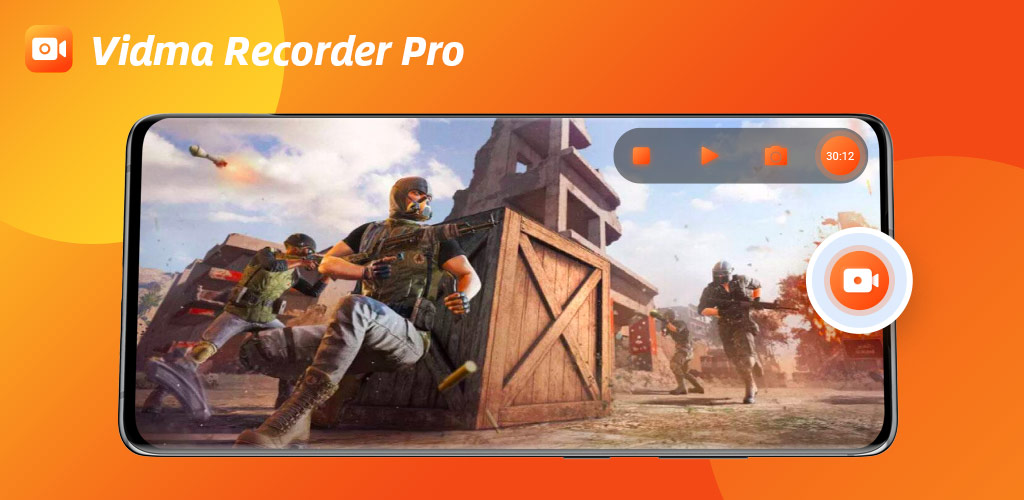 Here at Vidma, we only ask for the permission our app needs to function. We comply to privacy protection of international standards such as GDPR, PDPA, CCPA and COPPA.
Vidma includes a variety of functions to help you record the screen without sacrificing privacy. We have listed some of the features below.
✔️ Free screen recorder for Android. Vidma isfree to download and use all features.
✔️ Video recorder without watermarks. You can remove the watermark for free.
✔️ Screen record with external/internal sound. Crystal clear audio recording!
✔️ Use the shortcut to screen recording in just one tap.
✔️ Trim video without a watermark and add music to make your recorded videos stand out!
✔️ Export and share videos with friends – videos created in Vidma Screen Recorder can be easily shared to any other social media platform.
If you are a content creator, influencer, student or just a casual video editor or want to protect your privacy, consider checking us out! Vidma using minimal only functional permission authorisations and respects our user privacy.
Download Now: Vidma Lite | Vidma Pro
Check out Vidma: Facebook | Instagram | Twitter | GooglePlay | Website | Medium | Discord
Need more tips? Read all about it here!