Teachers and educators alike have faced tremendous stress and changes, shifting physical classes to online.
The limitations that this pandemic had imposed had triggered many changes in our industries in general. As a community, we are forced to do things in a new normal way. These days, unless you need to go outside, it is better to do many of your transactions online. This is why many businesses have transformed their business approach into a more digital way.
Learning needs to adapt to these changes as well. Many of the schools these days have transitioned into a blended learning set-up where they will have to do their lectures via conference calls. Teachers and professors have adjusted their ways of teaching so that they could still teach their students. However, it is still not easy for many to adjust and cope with the great changes. Many teachers are still thinking of ways of how they can teach effectively even if it is done virtually.
Common Challenges of Home-based Online Learning for Teachers
Motivation is difficult for online learners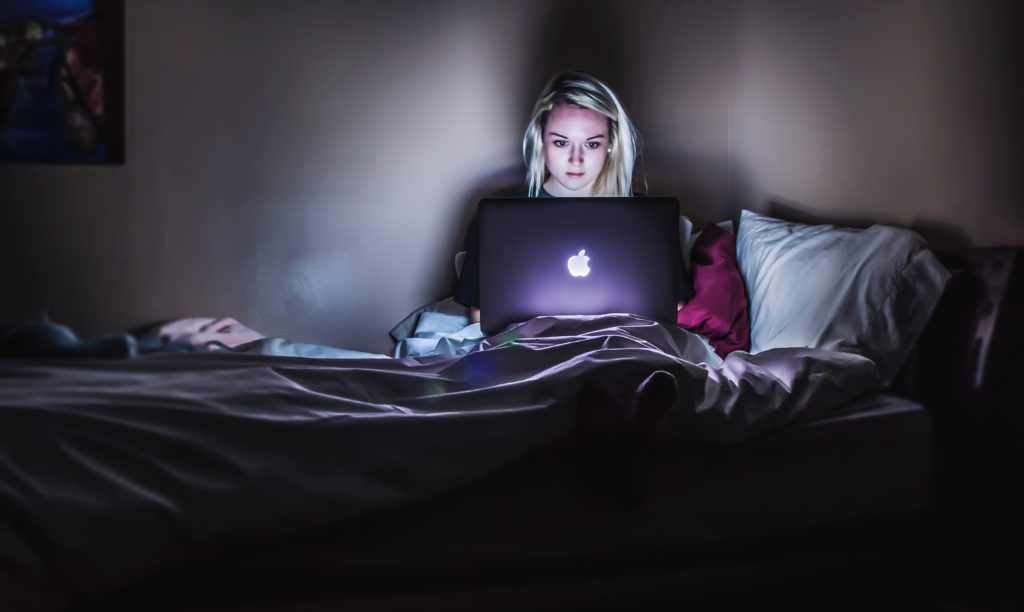 Remember that online learning is not only difficult for the teachers but students as well. Learning at home can be very distracting especially if they are used to going inside the classroom which is designed for learning. At home, there are so many things that are going on aside from learning.
Aside from that, the expert support that you need when you are doing your tasks online is not available always.
Technical Difficulty with Online Teaching Tools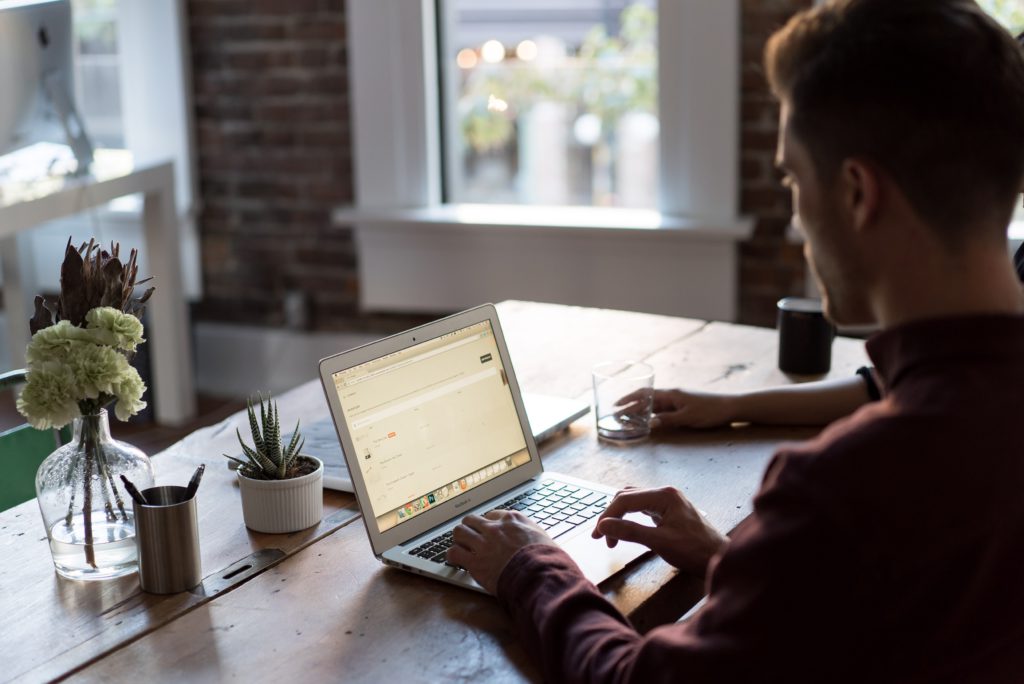 Not all teachers are very well-versed when it comes to using these online teaching tools. Probably now that they have been using it for a while that they have adjusted. But still, technical difficulties are already part of the things that you should consider when doing online teaching.
Difficulty not only comes with online tools but with the hardware as well. Although many of these teachers have known the basics of navigating a computer, they are forced to know more of the settings and functions in-depth because of the transition to online.
Home-based Online Learning Tips for Teachers
As teachers face many challenges in online learning, here are some tips on how you can elevate your teaching game online.
Screen record your online lectures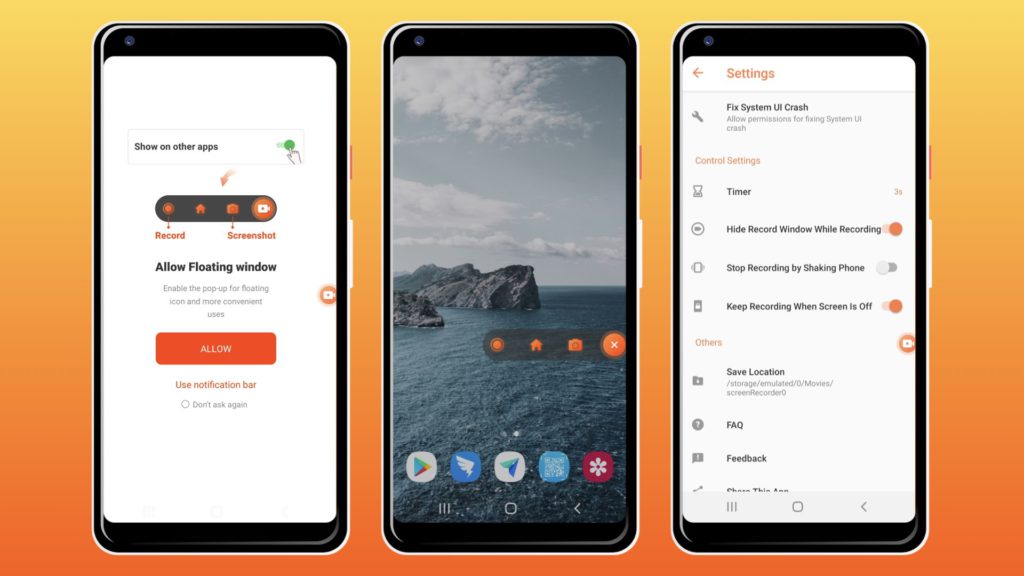 The good thing about screen recording is that you can send the recording again to your students so that they could view your lectures again. If they have difficulty understanding the topic you discussed during your live session, they could always go back to the screen recording and see the topic that they have missed.
When you screen records your live session, you can easily edit the video and stick to the important parts. We all know that sometimes, in a live session, there are some boring sessions that you can delete. It is beneficial for a teacher to have a screen record software that can trim and edit the important parts so that the screen record of the lecture will be clean and focused on the topic discussed.
Create presentations with voice-over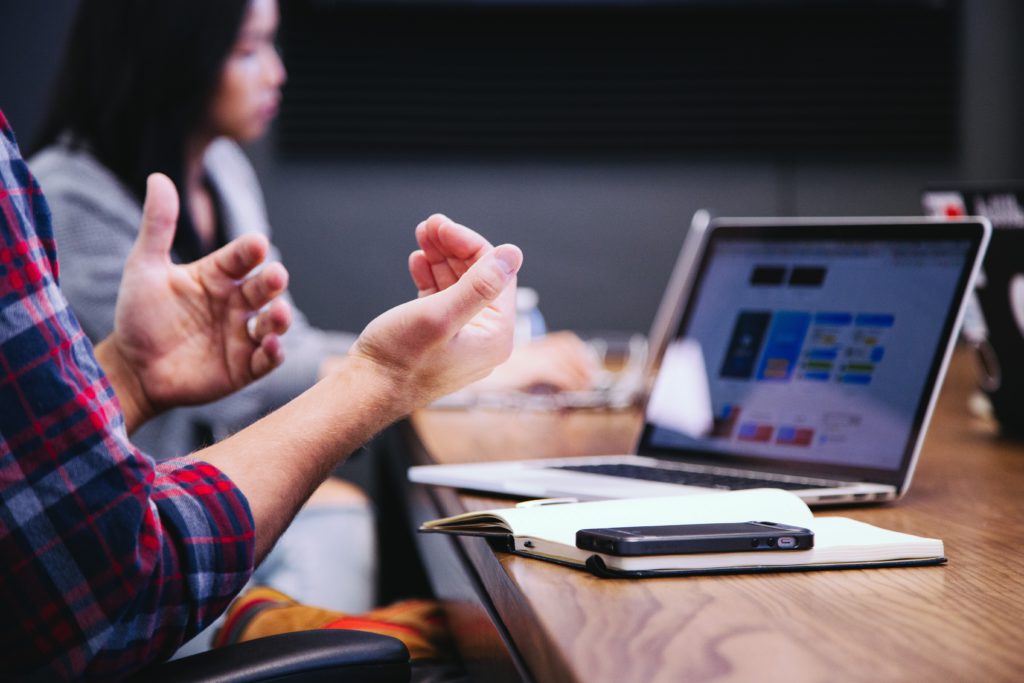 It is not enough that you have your presentations to be shown in the class. If you have an asynchronous type of class where you can just send your slides to the students so they can read them on their own, it is better to send them your presentations with voice-overs.
Having a voice-over in your presentations can help you do your task efficiently as you can do your presentations beforehand. This is also the best way to do especially if you have a multiple class that has the same topic. You can easily play the presentation slides with a voice-over.
Recording with voice-overs will also lessen the tendency of teachers to go out of the topic. Since this voice-over has a script to follow, you can be sure that the presentation will stick to the topic only.
Create a video demonstration manual
Learning with visuals is always effective. If you are discussing topics such as "How to" or demonstrating how things work, a video tutorial is an effective way to go. Showing the students how to do things clearly with demonstration can help the students understand more even if it is just a video. By giving them instructions and at the same time demonstrating them to them with a video, you can be sure that misunderstandings can be lessened.
Investing in good productivity tools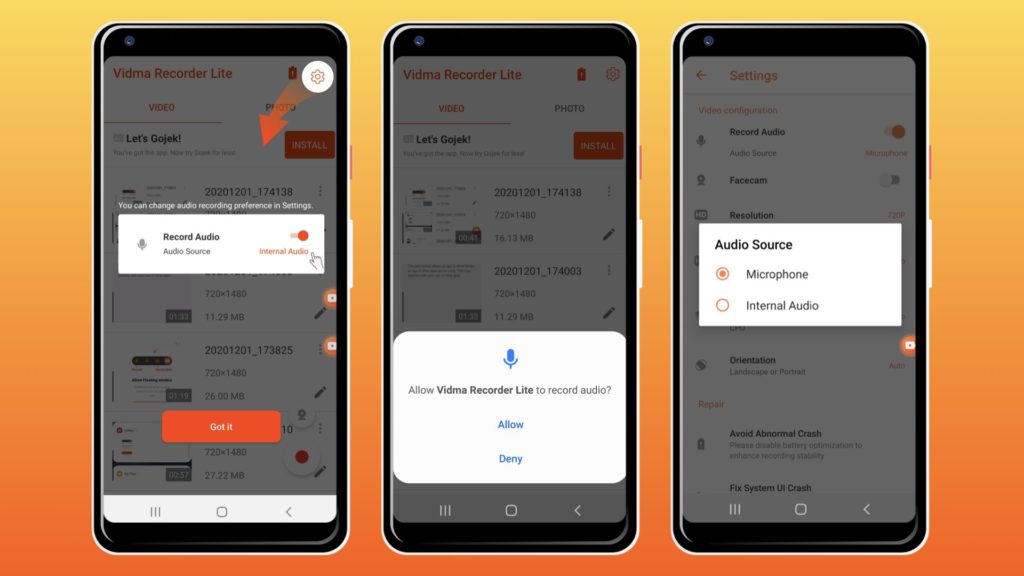 Teachers can admit this or not but having a desktop computer or laptop is not only the things you need for you to do your job. Other tools such as a good quality camera and a microphone can be a good investment for teachers to do their job well. It may not be essential, but good visuals and audio can help the teacher to translate better in virtual learning.
Software should also upgrade for online learning. There might be a need for a screen recording application for teachers because it can be a great help to do their lectures better. As mentioned in the tips above, screen recording your lectures is one way to help your students understanding the lessons. With screen recorders, they can easily record your lecture to which they can return to if something is unclear to them.
Download Now

One of the best screen recording applications that are available out there is Vidma Recorder. Vidma recorder is an Android application that can allow users to screen-record what is happening on their screen. With this application, it can easily record, share and upload footage on various social media or it can be saved for future use.
Vidma recorder can be used in demonstrations and tutorials which is good for a teacher. With its user-friendly interface, teachers can easily record any presentations or video conference that is done with their android devices. With its seamless performance, you don't have to worry about taking videos of lectures and demonstrations. Download Vidma recorder, to assist you in your online teaching practice.
The Vidma Team is always working on improving our products. We aspire to be the best screen recorder app for Android users. We appreciate your feedback and suggestion – you're always welcome to leave a review on Google Play Store for us!
Download Now: Vidma Lite | Vidma Pro
Check out Vidma: Facebook | Instagram | Twitter | GooglePlay | Website | Medium | Discord
Need more tips? Read all about it here!