Online learning is a flexible mode of learning as without any physical appearance, you can attend your class no matter where you are, saving time cost and travelling expenses. This is becoming the new normal due to the COVID-19 pandemic outbreak since 2020.
Home-based online learning tips and solutions
Home-based online learning is quite arduous for those students who are unfamiliar with it as there are many technical issues. Pandemic has also swapped the trends as there aren't physical classes anywhere, and everyone had to study online as now it's need of the hour. So instead of getting rid of it and blaming this situation, it's better to be sleek and find ways to help you through. An exciting application that can help in online learning is Vidma – a screen recording app. This app happens to be very useful, especially for students, and with its functionality, everybody can use it well. It helps students to maintain focus on their subjects because learning online is, so attention diverting.
Record Lectures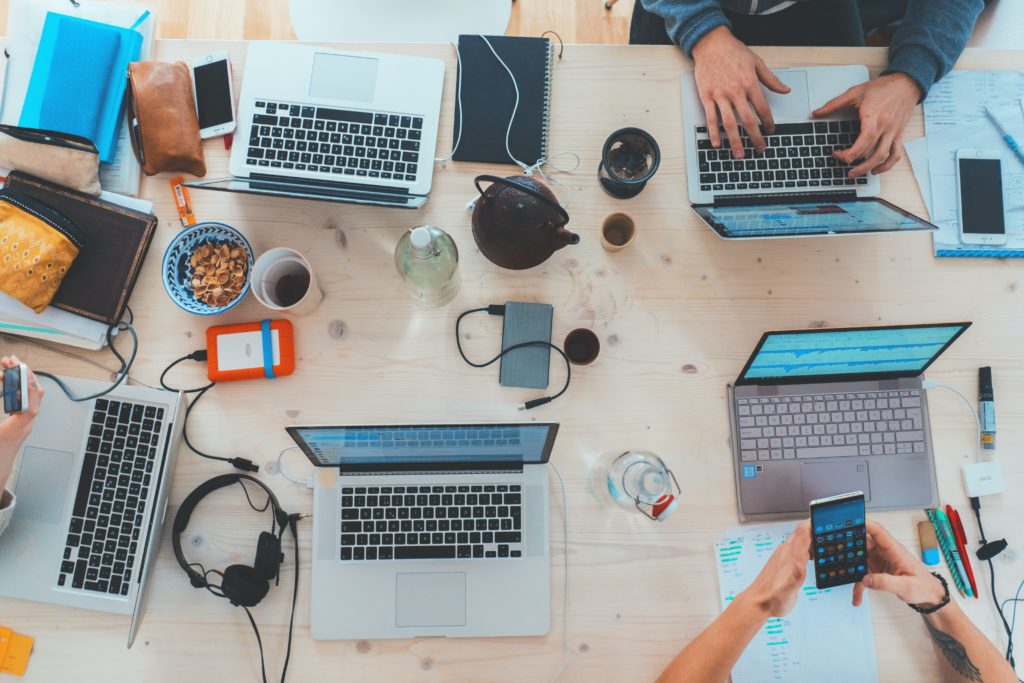 One of the biggest problems students face in online learning is poor connectivity. Sometimes, the teacher's voice breaks due to distortion or maybe due to some lacking factor on students end. The best solution to it is to record online lectures. In this way, anyone who got disconnected or has a connectivity issue can see these recorded lectures. It creates a backup for juniors as well because it will help them to understand basic concepts. Video provides features to its users to trim video into parts and keep a record of important material. This will help them in exam preparation as well.
Present with your voice-over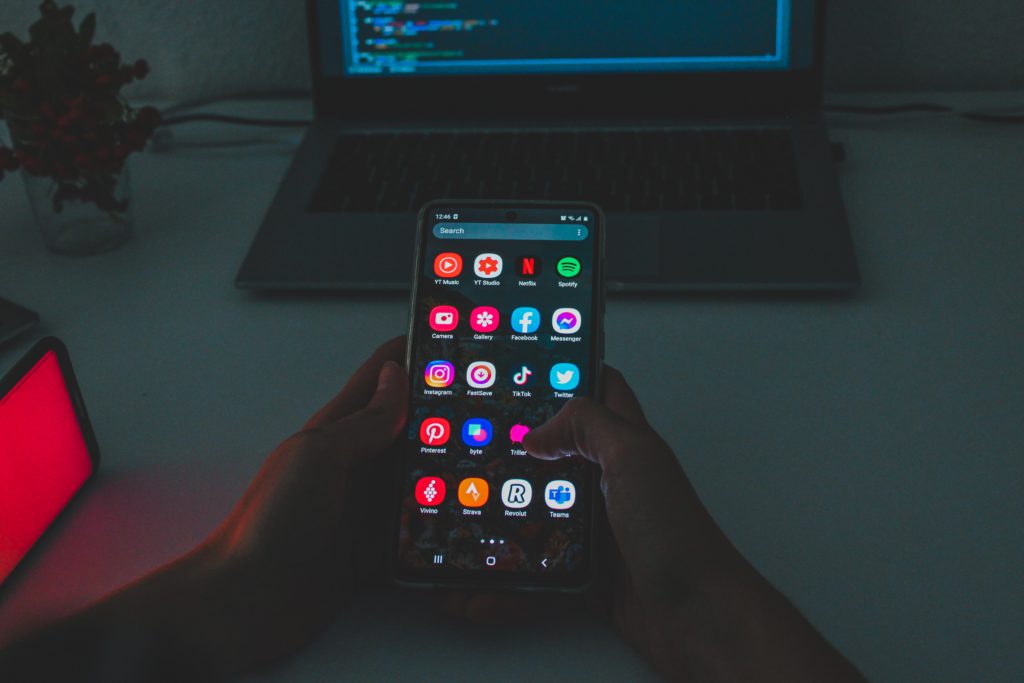 Video provides all those features that help students to perform better. One of the Vidma features is voice-over. You can put your voice on any video and make it more interesting. In this way, you can prepare your class presentations and guide classmates about any specific topic. Always motivate students to do such activities. Never create a sense of isolation in your mind because it's a natural issue found in this pandemic. So be positive and stay connected.
Easy to use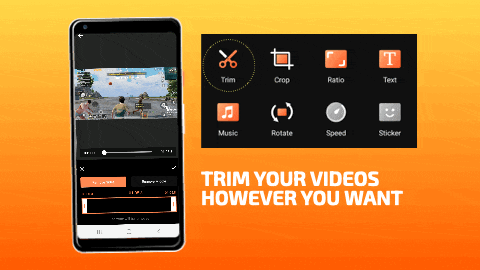 The thing that matters most is the ease of access. Vidma functional tools like cut, crop, rotate, and trim videos are straightforward to use. Anybody with basic knowledge could use it faultlessly after watching its tutorial. It proved very helpful to students in online learning as they can do what they want. They can create short clips, edit them and put them in their gallery for later use. We recommend Vidma to all those students who are seeking online education. This app is far better than other apps as it is free, and students can utilize it to the maximum.
Be Creative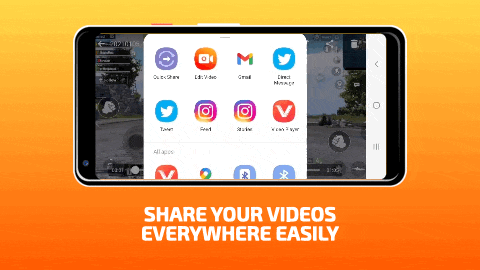 You can be more creative using this application, but you need to think that how things can work. You can use the Vidma Video Overlay effect and can give reactions to different videos or news. In this way, you can start your YouTube channel without any copyright issues as your content is purely organic. You can also make short video tutorials on different topics and edit them on Vidma. Being a student, you can create PDFs of notes and can share them with your classmates. So be creative and use things in the right direction.
Special features in Vidma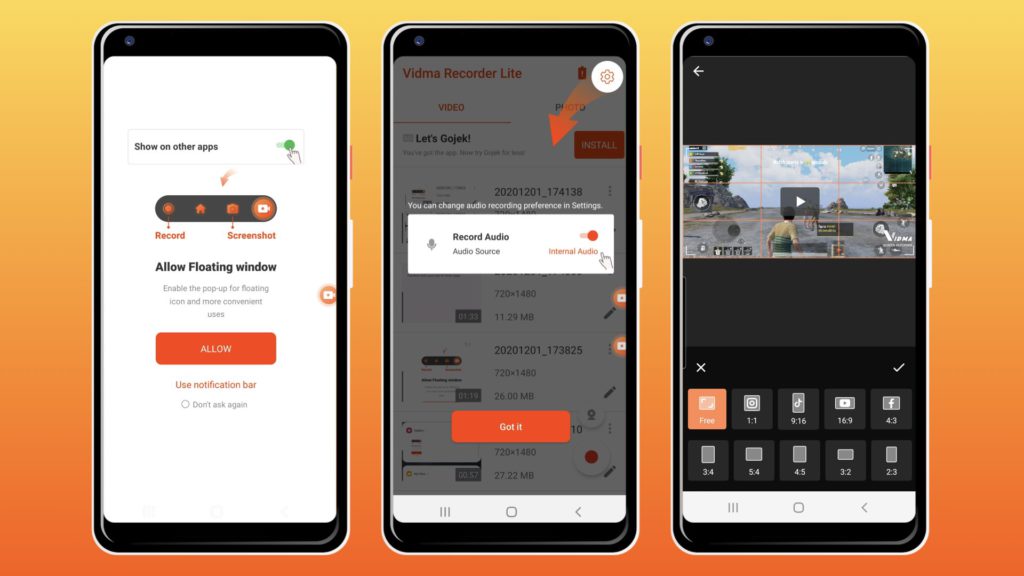 One of the users' favourite feature in Vidma is the fact that it is watermark-free. In addition to this, there is no time limit, and now students can record their lectures beyond five minutes. Video has its audio library, and you can also add external audio. You can use the face cam feature and overlay two videos to make it more engaging. Primary tools like trim, cut, animations, and transitions are available anytime. So follow the tips mentioned above and improve your online learning and share them in your circle as well.
Download Now
Here are some hacks and creative tricks to help you in the online mode of learning and they can be a solution to your home/online learning problems. Motivate students to improve their online learning experience may not be the same for everybody. Let's curate best e-learning experiences with productivity apps that smoothen this journey in the COVID-19 pandemic.
The Vidma Team is always working on improving our products. We aspire to be the best screen recorder app for Android users. We appreciate your feedback and suggestion – you're always welcome to leave a review on Google Play Store for us!
Download Now: Vidma Lite | Vidma Pro
Check out Vidma: Facebook | Instagram | Twitter | GooglePlay | Website | Medium | Discord
Need more tips? Read all about it here!