The global pandemic of COVID-19 kept people at home because of lockdowns. People are encouraged to stay home, and employees are set to work from home for an indefinite amount of time. Work from home is all fun until your family members or some noisy renovations outside start to disrupt your work.
5 Work From Home Tips For Everyone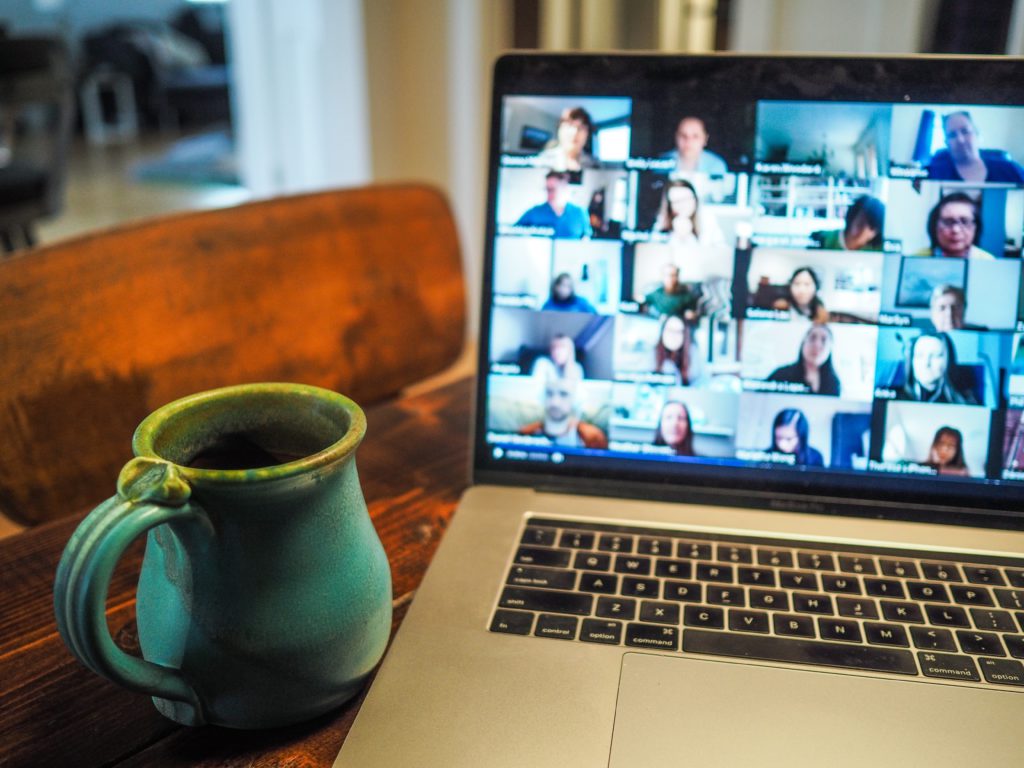 Working from home has its own comfort because you are not sitting in between your co-workers, but people who work remotely must create boundaries between work and home – for example, where and when to work. So, here are some tips to become more productive while you are working remotely.
Set Regular Hours
Working from home is flexible. Set a proper schedule and try to stick to it. Make it clear when to work; it will help you follow your routine and maintain a work-life balance. Use time tracking apps to figure out which times you are most productive and you can use this information to reserve your time for the most important tasks.
Set Ground Rules With Your Family
Setting ground rules with your family is the most important thing to do in remote working. While you are at home, it doesn't mean you have time for domestic labour. If you take on roles at both work and home, your productivity will surely suffer.
Don't Mess Around on Social Media While Working
Social networking sites are designed to make your browsing easy. To inactive, your social networks will ease use during work hours, remove them from the browser, or use the Incognito browser. This ensures that you are signed out of all your accounts.
Choose a Devoted Working Place
Working from home doesn't mean you can't choose a dedicated working place. Choose a place where you would go specifically to do work, but it must be your consistent workplace where you feel active and you're in the right frame of mind.
Dedicated To More
Important work takes more time than you would think. For that purpose, you will often end up doing less than you planned. Instead of scheduling your work precisely to how much time you spend doing one thing, you should overestimate how much time you will take to do other items on the same day.
Focus On One Direction
There is a steadfast rule of productivity that the much busier you are, the more you will do. This rule works like Newton's law of inertia that, "if you are in motion, you will stay in motion, and if you are at rest, you will stay at rest.". Busy people are fast enough to get all their things done. Regrettably, it's hard for many people to reach that level of busyness when you're on remote working, but when you get your focus clear on one thing, your mind and body will work accordingly.
Out of all these tips, consider which one will work best for you. The most successful remote employees are incredibly disciplined in their lives, following their to-do list or schedule strictly. Sometimes remote workers might need to reorganise their routine once in a while to become more productive. Remember, if you want to ensure stable productivity, you have to take care of yourself or risk a burnout.
What is Vidma Screen Recorder?
Vidma Screen Recorder is an android screen recording application that allows users to record their Andriod screens, share and upload the footage on various social media site. Vidma Recorder has professional features for screen recording and it is highly rated with 4.7/5 and has almost 300K+ daily active users.
Why Choose Vidma?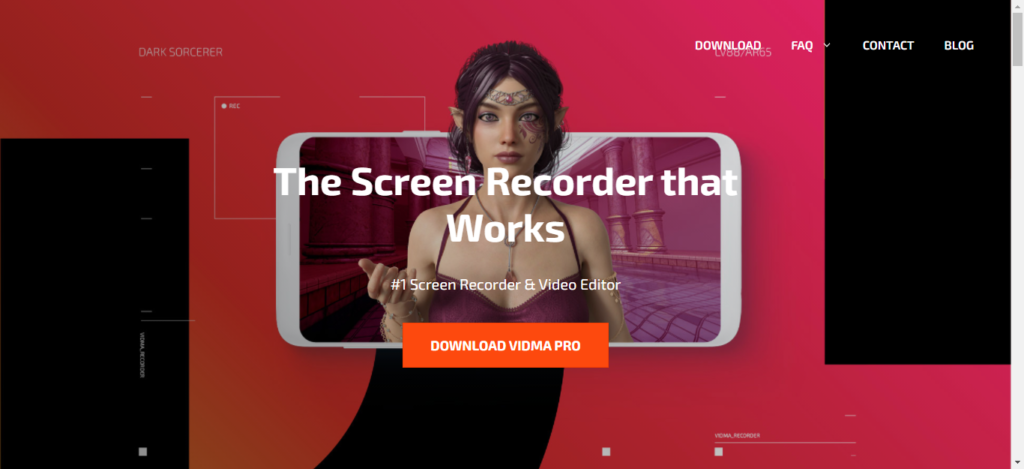 Here are some features of this breathtaking app that will convince you to download Vidma for better screen recording and better video editing:
Easy to use: You can record your mobile screen easily on Android devices with no root and no time limit. You can also export and share your recorded audio easily.
Editing feature: You can trim/rotate/crop and add music to your in this app without any other editor.
Audio capturing ability: You can capture audio internally and externally for Android 10 and above.
Safe and secure network: You do not need any registration for this app. Moreover, there will be no access to a third party to ruin your work.
These fantastic features of Vidma, as mentioned above, will surely help you to improve your video editing in no time.
Now that you know the trending songs and how to use Vidma to record and edit your videos, what are you waiting for? Download Vidma and start editing your videos now!
Download Now
Vidma is a free screen recording and video editor app on Android that can make your screen recording experience seamless and simpler. Gone were the tedious days when you had to wait for hours to get a video exported. With Vidma, you can do that in just a matter of a few taps. So what are you waiting for? Download the app now and get gaming, recording, editing, and sharing!
The Vidma Team is always working on improving our products. We aspire to be the best screen recorder app for Android users. We appreciate your feedback and suggestion – you're always welcome to leave a review on Google Play Store for us!
Download Now: Vidma Lite | Vidma Pro
Check out Vidma: Facebook | Instagram | Twitter | GooglePlay | Website | Medium | Discord
Need more tips? Read all about it here!