In Spain, professionals of the advertising industries were asked to rank the importance of different attributes on a scale of 1-5; and they said that presentations are the 4th most important thing with an importance scale of 3.23.
In every industry, presentations are significant to sell your product or services and show off your company's brand. It does not matter what the company does, but how the company presents and represents itself.
Are you going to record a presentation but not sure how you can do it professionally? Rest assured, this article is definitely going to help. In this article, we are going to guide you on how you can record a PowerPoint presentation on Android using Vidma Screen Recorder.
What is the Vidma Screen Recorder?
The best way to explain the app is that it is a screen recorder that will make your editing as simple as it should be. We can also call it an all-in-one screen recorder and editor because it helps you to get your job done perfectly.
Sounds unbelievable? Try it for yourself! You can get the Vidma Screen Recorder from Google Play Store or through an APK file of 32-bit and 64-bit.
Why should you use the Vidma Screen Recorder?
Here are some awesome features of this Free screen recorder for Android that will definitely impress you:
Screen record in high quality: Up to 1080p, 60fps
Screen recorder with audio: Internal or external audio supported
You do not need a watermark removal for your final product
Record screen smoothly on Android devices
No need to root for screen recording
Edit video with comprehensive built-in editor and export videos easily
FaceCam available: Include front camera recording along with the screen recording
Step by Step Guide: How to Record PowerPoint Presentation on Android?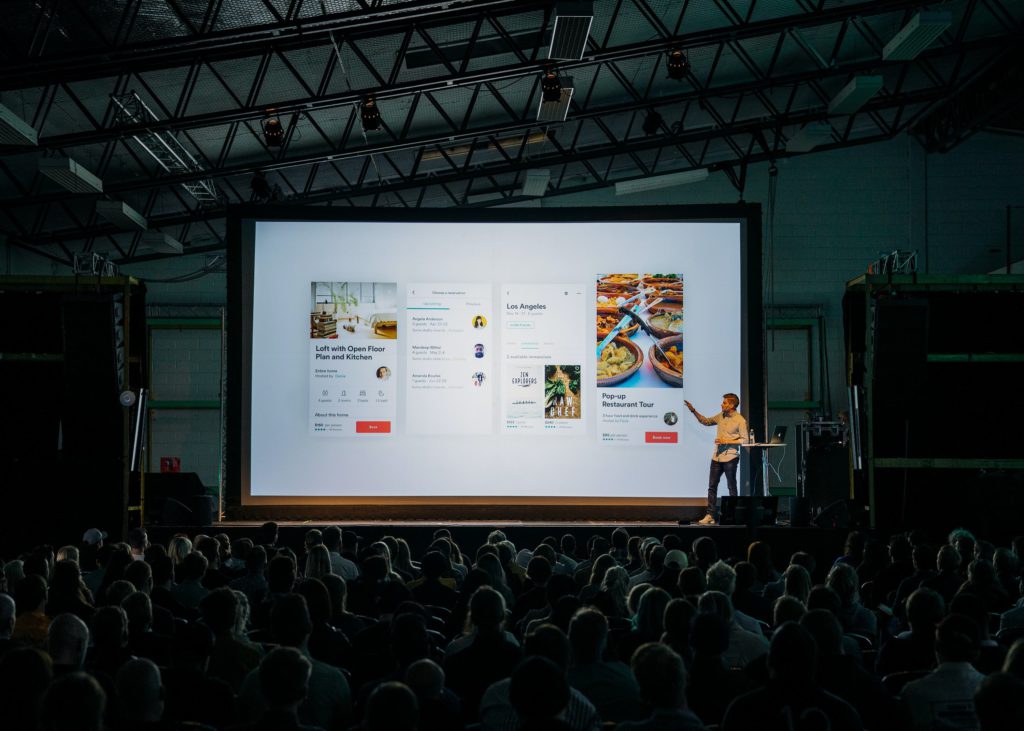 Preparation
Write out your script and ensure that your PowerPower point slides are ready. Having your script in a draft by your side would be helpful, and you can refer to it while recording. PowerPoint Slides should already be on your Android device.
Launch Vidma Screen Recorder
Open up the PowerPoint slides on your Android. You can use different apps like Office Mobile for Office 365 or Quickoffice Pro for this purpose. Then, go for the Slideshow option on the bar and go for your presentation slides deck. Now, launch Vidma Screen Recorder to start recording. You can launch it from the floating window of Vidma.
Start Your Presentation
Now it's time to start presenting! Turn on the internal and external audio of the app so that you can do a voiceover presentation. You can utilize the brush tool of Vidma's floating window. It allows you to scribble and draw on the screen while recording, comes with an eraser and different colour options for the brush.
Note: Keep in mind that both internal and external audios can only be used in Android 10.
Move On
Present your point confidently. If you face any fumble or have a slip of the tongue, simply reach for the recording shortcuts on the Vidma's floating window. You can start, pause and stop screen recording effortlessly whenever you need.
Edit and Save
Once you have done your presentation, you can now use the editing feature of the Vidma Screen Recorder to do some magic. First, you can edit the clip in the app, trimming off boring or parts that you've made a mistake in. You can also add music, stickers and texts to make it more interesting and appealing. Now that you are completely done with your presentation, you can choose to save it on your device or share it with anyone you want directly through the app.
Start Recording with Vidma Now!
The importance of presentations cannot be emphasised enough, so remember to be confident when presenting. For the best production, remember to go for Vidma Screen Recorder, the best free screen recorder for Android.
Download Now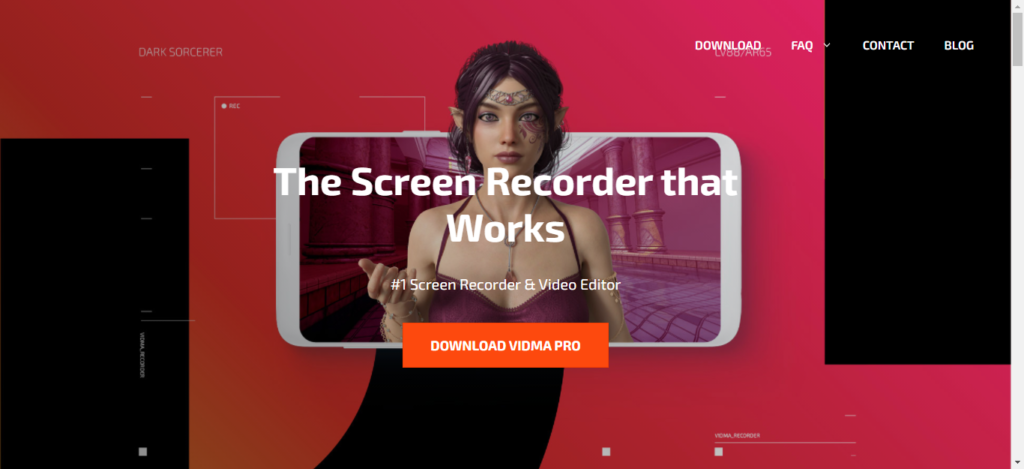 Vidma is a free screen recording and video editor app on Android that can make your screen recording experience seamless and simpler. Gone were the tedious days when you had to wait for hours to get a video exported. With Vidma, you can do that in just a matter of a few taps. So what are you waiting for? Download the app now and get gaming, recording, editing, and sharing!
The Vidma Team is always working on improving our products. We aspire to be the best screen recorder app for Android users. We appreciate your feedback and suggestion – you're always welcome to leave a review on Google Play Store for us!
Download Now: Vidma Lite | Vidma Pro
Check out Vidma: Facebook | Instagram | Twitter | GooglePlay | Website | Medium | Discord
Need more tips? Read all about it here!