You might think that you already know everything about screen recording on Android, but reading this article might make you think otherwise. Screen recording has become a very prominent way to share content. Screen recording can be very effective in telling someone with the help of a mobile or computer screen because a screen recorder will capture everything on the screen, including the cursor or tapping movement. Let's find out some fun things you can do with the Vidma Screen Recorder!
Vidma Screen Recorder
Vidma is a screen recorder that allows users to record the screen, edit and trim the videos quite easily. If you want to make tutorial videos, gameplay videos, or even pre-record your presentation, then Vidma Screen Recorder is definitely the best choice.
Top 3 Fun Things You Can Do With Vidma Screen Recorder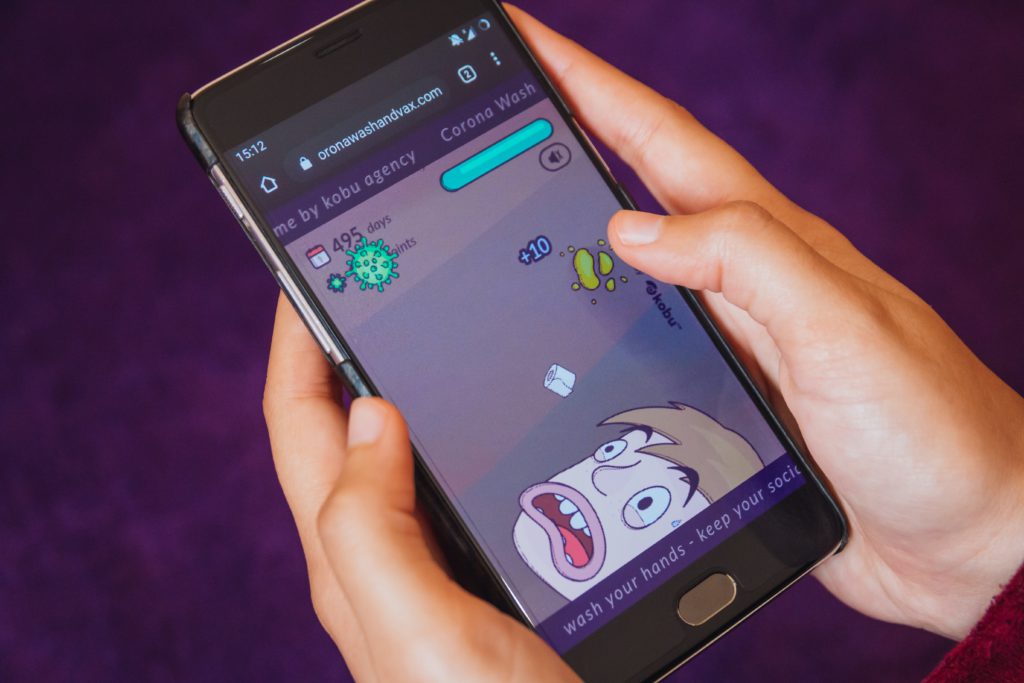 Some fun things that you can do are:
Gameplay Recording
Almost every gamer uses screen recording to record their monitor screens. This is the best way to showcase your gameplay to your audience. You have to keep in mind while screen recording your gameplay, it's preferable not to have any logo or watermark of the app or software that you are using. There should be just the gamer's logo or watermark on the screen. That is why Vidma Screen Recorder is the best choice because it offers you screen recording without any watermark.
Creating News Reporting Videos
If you are a news reporter or somebody who likes to make news related videos, you must have seen or heard of screen recording because news reporters often have to use their screen to show some news. Vidma Screen Recorder can help you to record your screen for news reporting, recording your screen with high-quality displays without any lag.
Tutorial Videos Recording
If you want to make tutorial videos or some technology-related videos, then screen recording would be the best option. For example, when you are going to talk about some phone or laptop settings, it is preferable to record your screen to convey your message across.
Why is Vidma Screen Recorder better than others?
Here are some features of Vidma that makes it better than any other screen recorder in the market:
You can record the screen without lagging.
You do screen recording without any root or time limit.
You can record the screen in your desired resolution from 144p to high quality (1080p, 60fps).
You can edit your recorded videos with Vidma's built-in comprehensive video editor.
You can record both internal and external audio.
You can include your facial expression with the FaceCam feature.
It is highly rated with 4.7/5 and has 300k+ daily active users.
You will get so many features for free.
Have Fun with Vidma Screen Recorder Today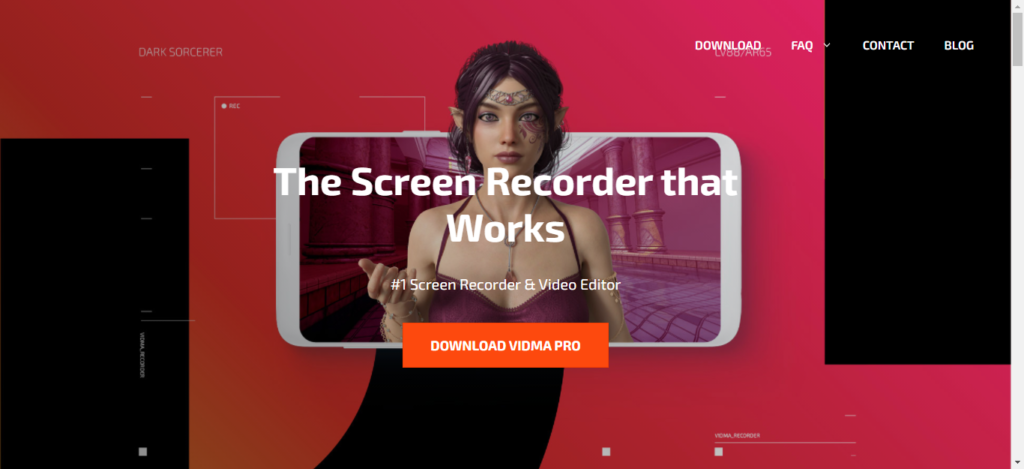 This article has offered you some fun things to try out by using a screen recorder. Previously, screen recording was not an easy job, but now Vidma Screen Recorder has made it easier for the users to make presentations, voiceover, and even gameplay videos.
Download Now
Vidma is a free screen recording and video editor app on Android that can make your screen recording experience seamless and simpler. Gone were the tedious days when you had to wait for hours to get a video exported. With Vidma, you can do that in just a matter of a few taps. So what are you waiting for? Download the app now and get gaming, recording, editing, and sharing!
The Vidma Team is always working on improving our products. We aspire to be the best screen recorder app for Android users. We appreciate your feedback and suggestion – you're always welcome to leave a review on Google Play Store for us!
Download Now: Vidma Lite | Vidma Pro
Check out Vidma: Facebook | Instagram | Twitter | GooglePlay | Website | Medium | Discord
Need more tips? Read all about it here!