MOBA Games stands for Multiplayer Online Battle Arena. It is a new yet popular genre in the gaming industry. With its arrival, the genre has become so popular that some sites even use it as a live online sport where the teams compete for actual cash prices.
The game-line is fairly simple. As the player, you have to invade the opposite team and defeat them to win.
MOBA games are one of the best ways to kill time during the covid-19 lockdown, as you get to play almost all of the outdoor games from your home. You can play battle games, soccer, and even basketball as MOBA games.
Here are some of the best MOBA games of all time; take a look!
Top 10 MOBA Games for Andriod
Mobile Legends: Bang Bang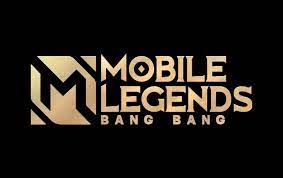 Mobile Legends: Bang Bang is included as one of the oldest and popular MOBA games of all time. The game offers the fight between five-vs-five teams along with the 10 minutes playing time frame.
However, the only downside that this game has is that most of its heroes are a bit expensive to buy.
League of Legends: Wild Rift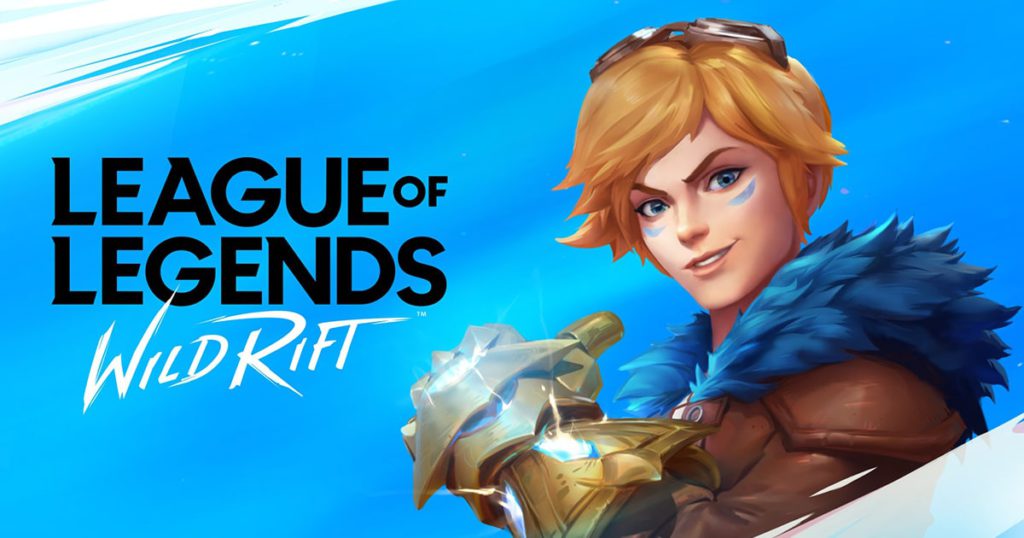 This MOBA game was an instant hit right after it arrived at the Google Play Store in 2020. Wild Rift League has a similar map to Summoner's Rift with the same set of players, making the app hit a million downloads in no time.
Marvel Super War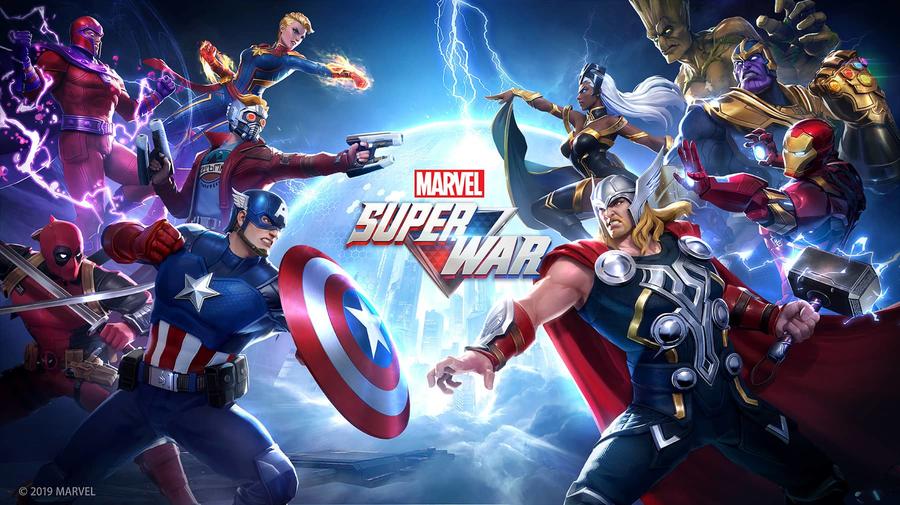 Marvel Super War (MSW) is one of the best MOBA games for people who are fond of more fun and action-packed games.
MSW contains more than 50 playable characters, including mainline heroes like Spiderman and Iron man. The game offers five-vs-five team play.
Brawl Stars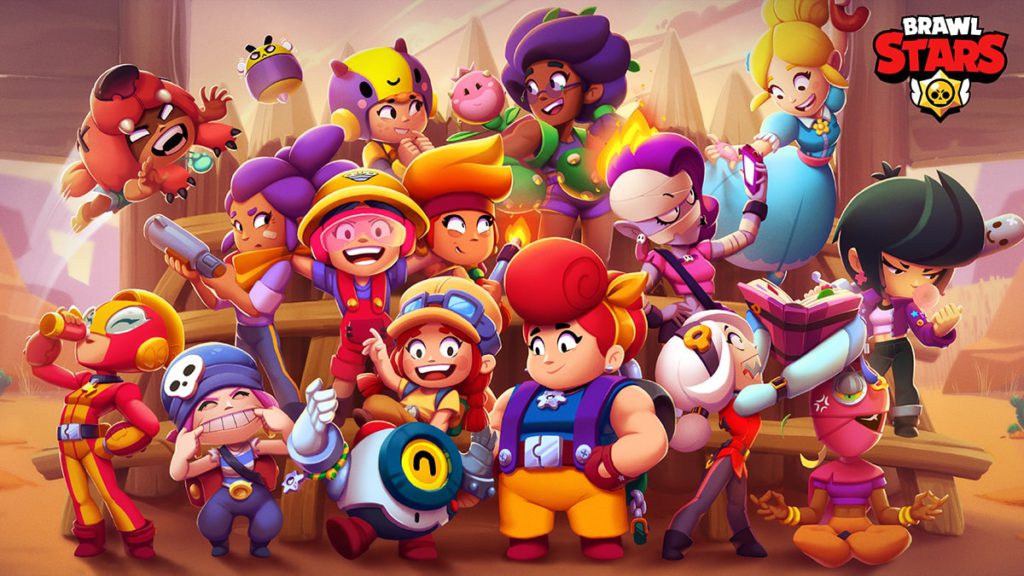 Brawl Stars is developed by the makers of other popular games such as Clash of Clans. This game is slightly lighter on the genre but possesses enough features to be called a MOBA game.
The game offers two modes: three-vs-three and five-vs-five. It requires shoot to kill your enemies and conquer the world without any loot.
Legend of Ace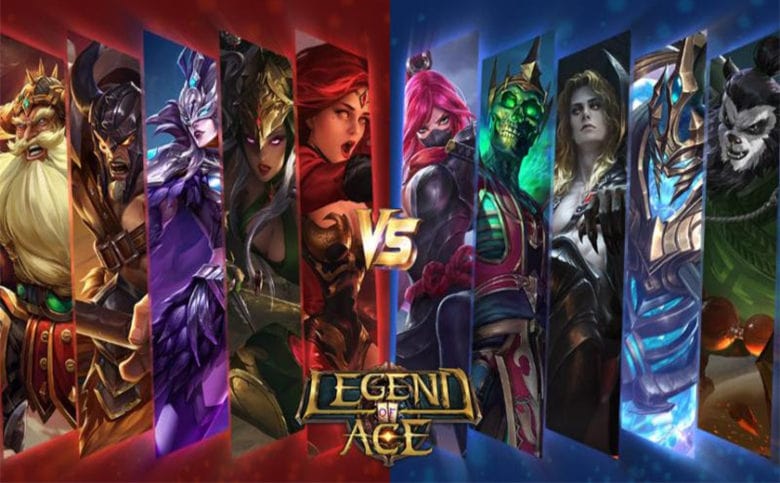 This MOBA game is a fun game with a twisted game-line. The players are given a timer to accomplish their tasks.
Another twisted thing about the game is the replacement of times for cards. The cards enable a player to immediately reach the effect they are searching for to strengthen their heroes.
Planet of Heroes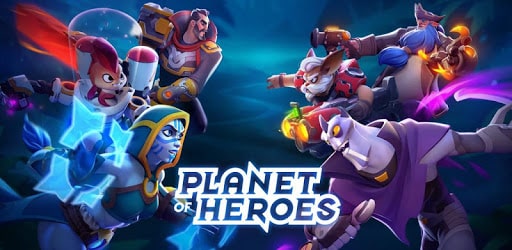 Plant of heroes is another Best Multiplayer online battle arena game with decent features. The game offers three difficulty modes: AI combat, RPG elements, three vs. three combat, and seven-minute match lengths.
Survival Heroes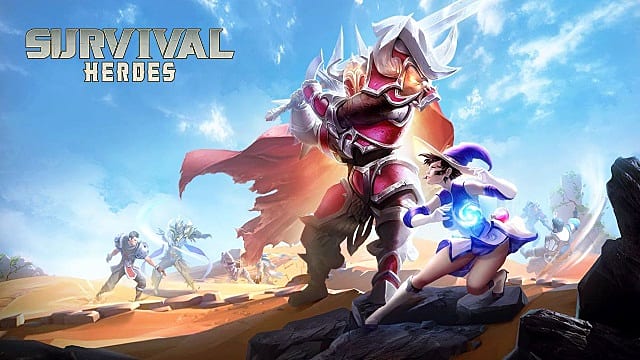 Survival heroes can be described as brawl stars with mobile features in the most simple way. It is a free android game that you can play in your free time.
Extraordinary Ones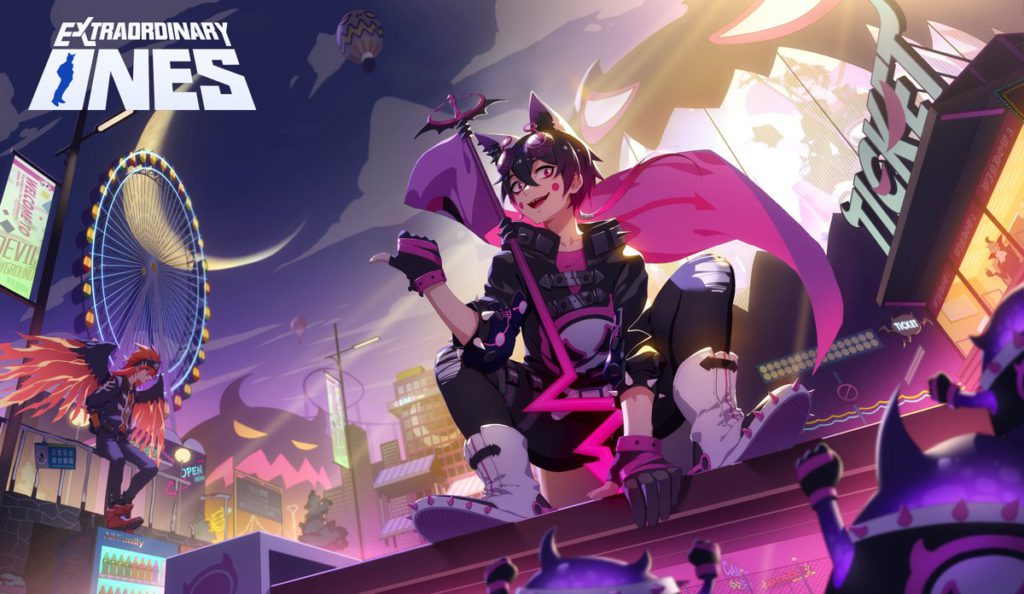 This game may look similar to other MOBA games, but it is not. The game recently had a My Hero Academia collaboration. Under this collaboration, the players were allowed to use All Might, Izuku Midoriya, and Katsuki Bakugou as heroes.
Heroes Evolved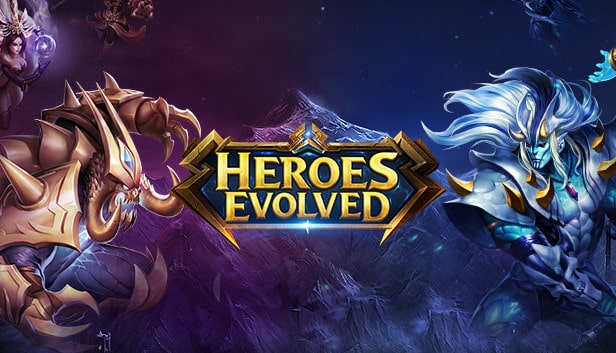 This MOBA game is paced with interesting storylines and attractive characters. You can be rest assured of the addictiveness of this game.
Shellfire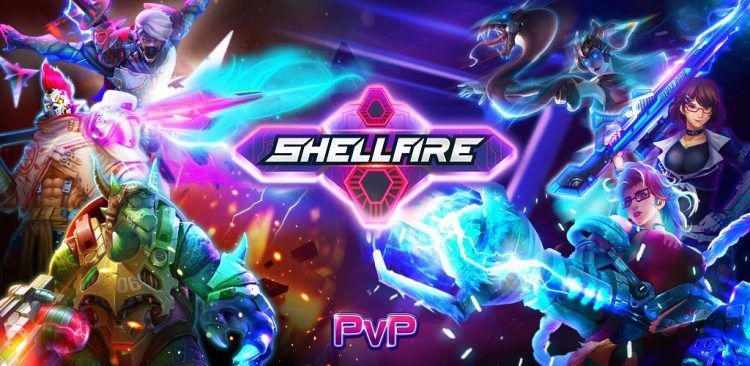 Last but not least, Shellfire is next on the list. It is a First-Person Shooting MOBA. The game has multiple hero abilities and a unique playstyle to keep yourself hooked from start to end.
Screen Record MOBA Gameplay with Vidma
Now that you are all set to play some of the best multiplayer online battle arena games, how about screen recording your MOBA gameplay with Vidma?
Recording your gaming screen using an efficient screen recorder like Vidma can drive you many benefits. For instance, many people like to watch live game streaming or recorded game stream daily. You can screen record the entire gameplay and upload it on your YouTube channel to gain some extra viewership and bucks at the same time.
How to Screen Record Your Gameplay with Vidma?
Allow the system to access the app.
Tap on the start button to start recording!
Some Amazing Features of the Vidma Screen Recorder
It is FREE! You don't need to spend a couple of bucks on app purchases.
The system has no root and no time limit to bound you in a specific time frame.
The app offers the FaceCam feature. So you can record your expressions along with the content
You can edit your video with Vidma's comprehensive video editor. Trim, rotate, crop, add text/music/stickers, etc.
You can use the app to share and export the video to different platforms.
Can record both internal and external audios
Start Recording Today!
We have brought you the list of the 10 best MOBA games to kill time during the lockdown. Don't forget to screen record your MOBA gameplay with Vidma to gain some extra benefits!
The Vidma Team is always working on improving our products. We aspire to be the best screen recorder app for Android users. We appreciate your feedback and suggestion – you're always welcome to leave a review on Google Play Store for us!
Download Now: Vidma Lite | Vidma Pro
Check out Vidma: Facebook | Instagram | Twitter | GooglePlay | Website | Medium | Discord
Need more tips? Read all about it here!