What's the hottest Android mobile games to play nowadays? We all want a form of relaxation in these stressful times or from a stressful day. And as such we turn to different things for our pleasure, reading books, working out, going outside and last but not least, PLAYING VIDEO GAMES!
Whether on our mobile phones or PlayStation, we all have access to some form of games, and the play store provides a wide variety and genre we can choose from. Video games are for individuals of all ages, and each game has challenging levels that we need to overcome, but that doesn't diminish the enjoyment we feel while playing these games.
Popular Android mobile games to play now
Some hot new video games have spiked in popularity over recent years, and they play constantly. Here's our list of 6 hottest Android mobile games to play:
Call of Duty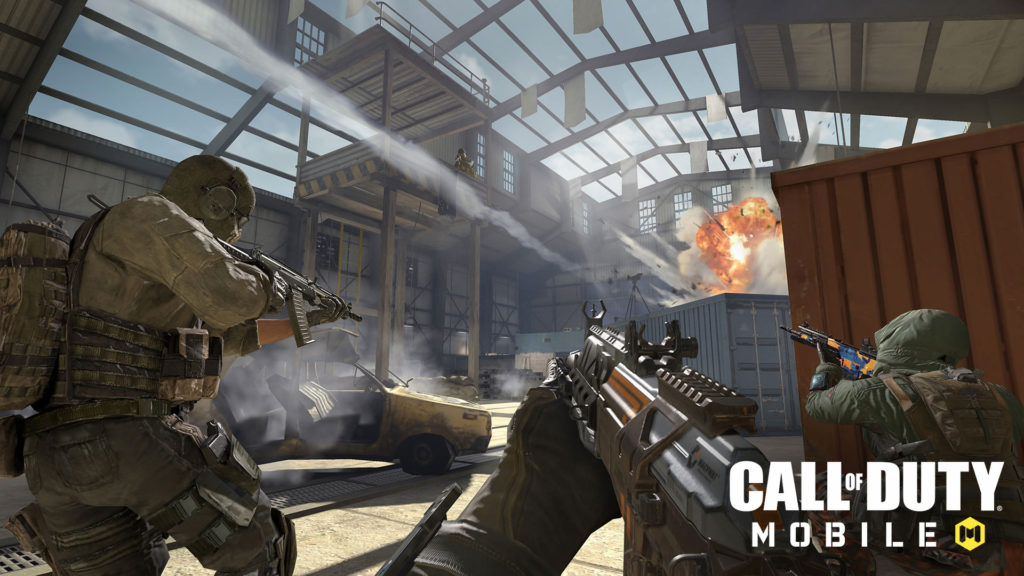 This Android mobile game is all about warfare on a virtual level, from a wide variety of guns, vehicles and you have to develop tactics to win these battles. This game has different levels of difficulties, where you load up with armor and ammo, and you face off with persons around the world. Each battle you win, you reach a new level up, and you gain many prizes. This game requires focus, developing battle strategies and having fun!!
Fortnite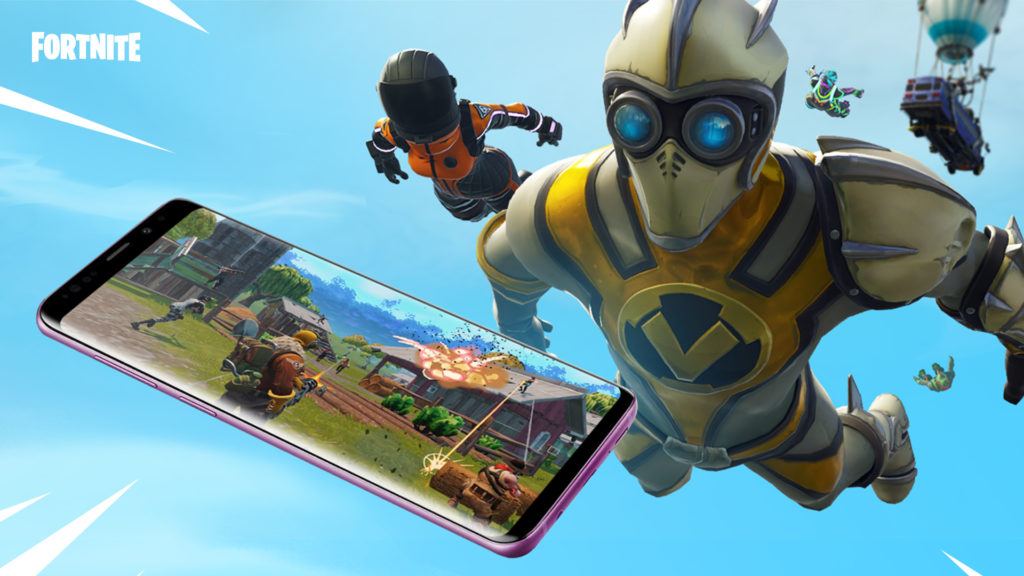 This is another Android mobile game involving fighting and the use of weapons, but it is fun nonetheless. With this game, you can either work with a team or yourself to fight against other teams for a spot to the next round. The game is pretty simple to kill all your opponents, and no one wants to be killed because you would have lost the game.
Candy Crush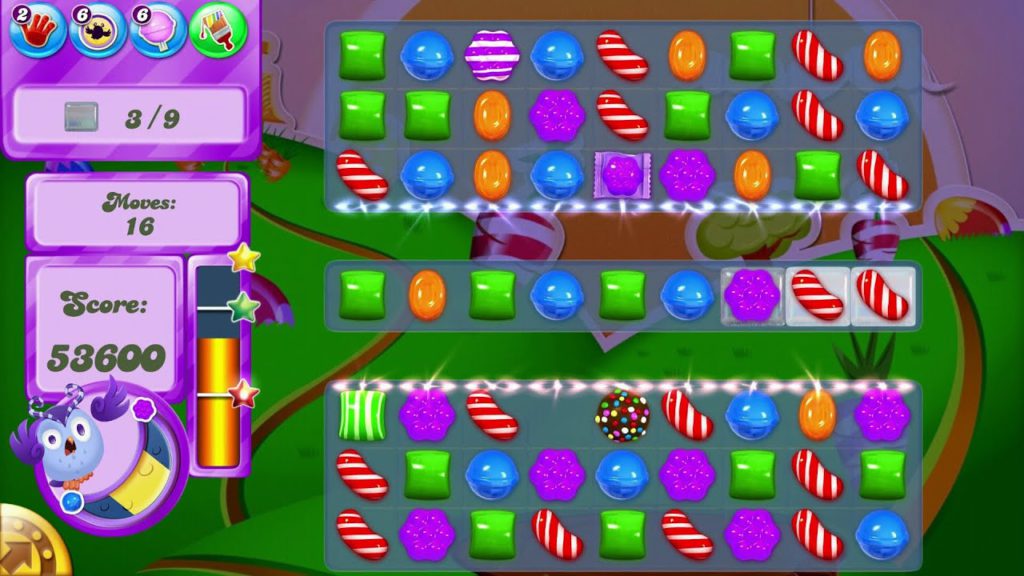 One of the most addictive Android mobile games there is today, and different persons of all ages can play it. It is pretty simple, where you match corresponding candies with each other in various positions. The more level you pass, the more prizes you win and each group pose a different challenge, but it is pretty relaxing, just the same.
PubG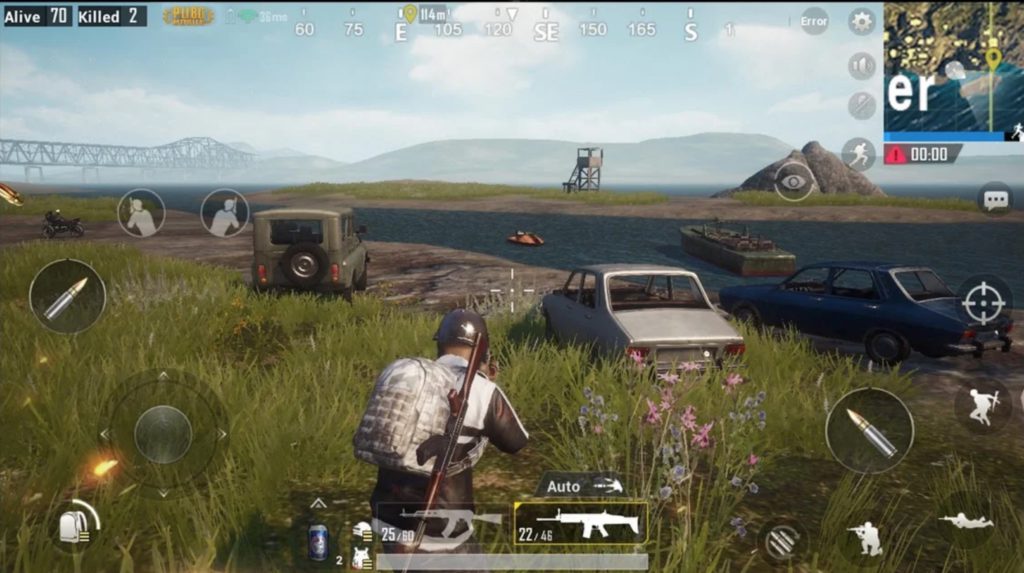 Currently one of the hottest Android mobile games there is, especially among teens. This game is where everyone shares space on the battlefield, taking each of your opponents out. You can hide in buildings, drive vehicles to get away from enemies; it has several fascinating features you can choose from.
Minecraft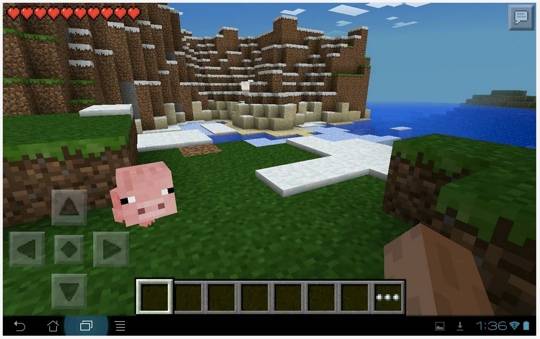 While this Android mobile game may seem like a game for kids, probably by its appearance and embed features, but it's far from it. With this game, you can build any structure of your choosing, from the tallest building to the deepest sea; the possibilities are endless. This game requires you to use different materials to build whatever you choose and protect your home from invaders. It's fascinating.
Free Fire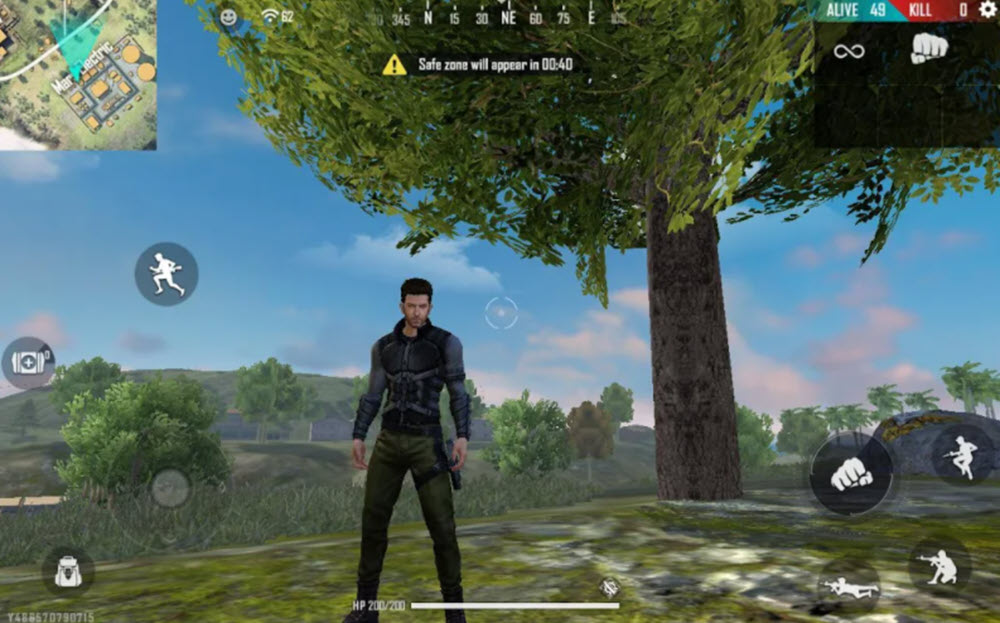 This Android mobile game takes you out of reality and into another world of tactics, gathering ammo and winning each battle. What is fun about it is that you can communicate with your team by talking to them. You can mute and unmute a microphone to speak to them about battle strategies and seek out your enemies. This game is addicting, which makes it so fun.
What is Vidma Recorder?
We all would want to record our successes on these games, and we then post them on social media for everyone to see. You can download an application that will record the screen or the game you are playing.
Vidma Recorder is used to record your screen while you are playing a game, and you can then upload the file to any social media of your choosing. You can share it with several individuals or other applications. This Recorder is a free recorder with audio and unlimited screen recording time. The shortcuts are easy to use, and it is loaded with video editing tools so you can edit your videos as to how you please.
If you are interested to create your own gameplay videos with Vidma Screen Recorder, check out some of our quick guides here:
The Vidma Team is always working on improving our products. We aspire to be the best screen recorder app for Android users. We appreciate your feedback and suggestion – you're always welcome to leave a review on Google Play Store for us!
Download Now: Vidma Lite | Vidma Pro
Check out Vidma: Facebook | Instagram | Twitter | GooglePlay | Website | Medium | Discord
Need more tips? Read all about it here!