With the free Vidma screen recorder lite, making great gameplay videos is no longer a bridge too far, even on a slow and old phone.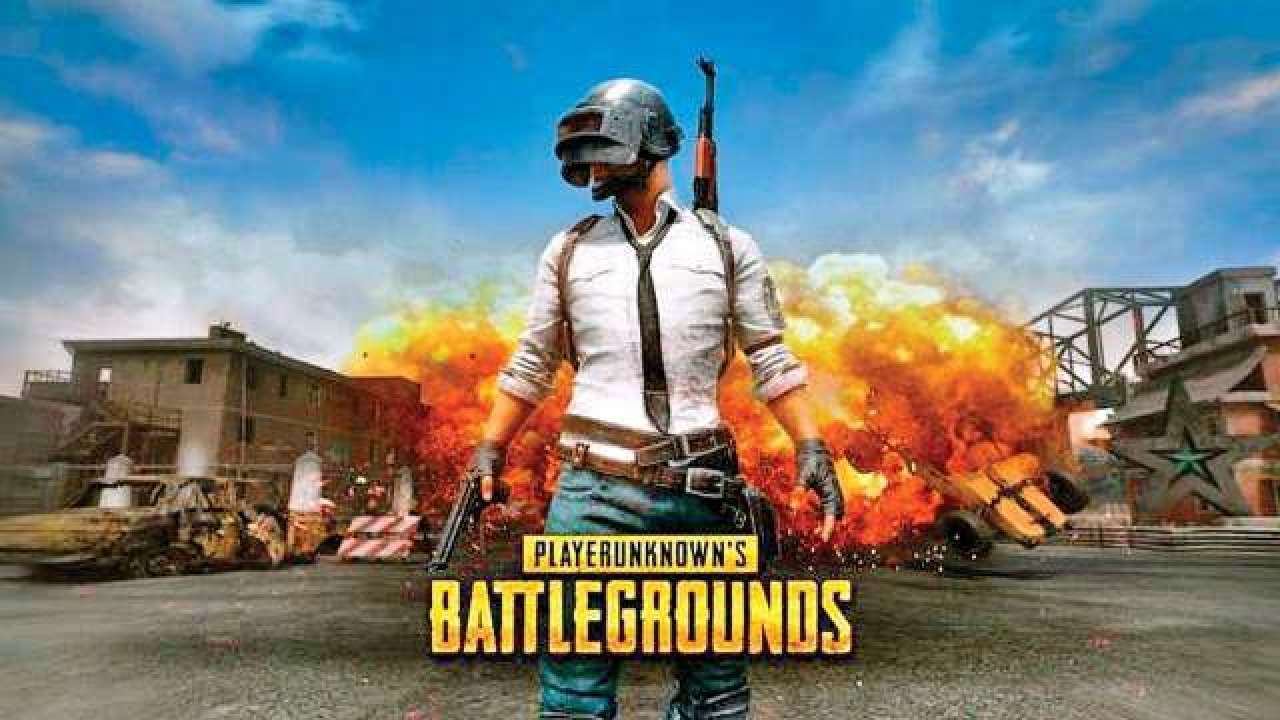 When you think about mobile gaming, you'll inevitably think about shooting games, such as PUBGM, Free Fire, Point Blank and more. Just because there are so many choices out there, you'll probably want to share why you love your favourite game. Gameplay videos are the ideal medium to do just that. Vidma has developed a Lite Screen Recorder, complete with comprehensive tools like internal and external audio recording, as well as an editing toolkit. With our app, you can easily create professionally-looking gameplay videos. If you're wondering how to go about this, read on to find out!
Getting Started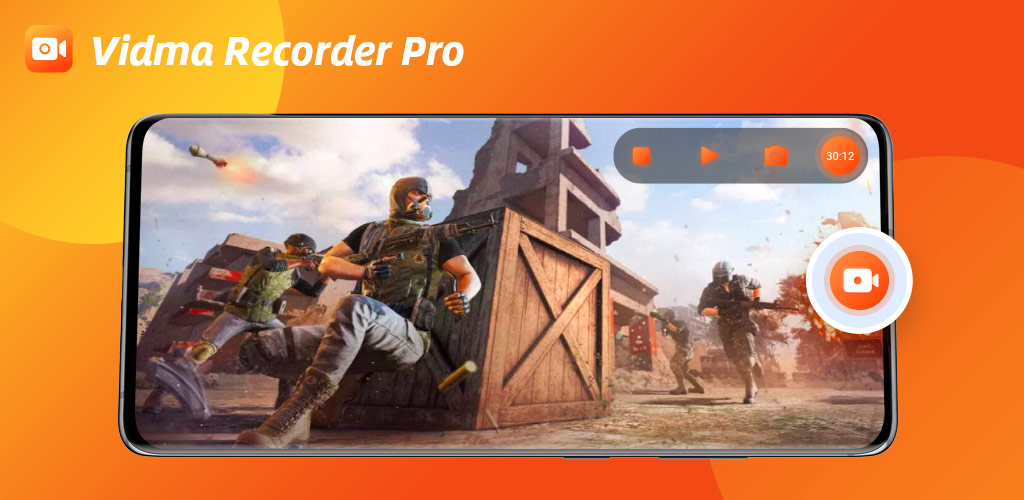 The first thing you need to do is to make sure that the game you want to record runs well on your phone. If it does not, you may want to look into ways you can make your phone faster. Once you have done this, download the Vidma Lite Screen Recorder from the Play Store. Our screen recorders stand out against our competitors' – check it out here. When the screen recorder's download is complete, you can start setting yourself up.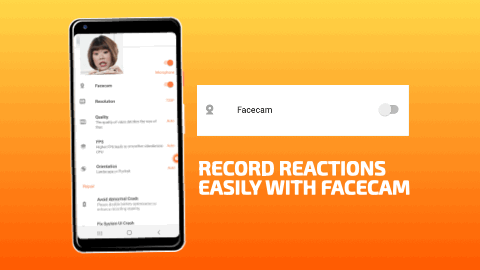 The Vidma Lite app also allows you to record your face in addition to your voice. If you'd like to add a visual of yourself to your recording, you should consider the background, background noise, lighting, camera angle and so on. Now that you've set up, you can move on to the next part: recording.
Recording your Gameplay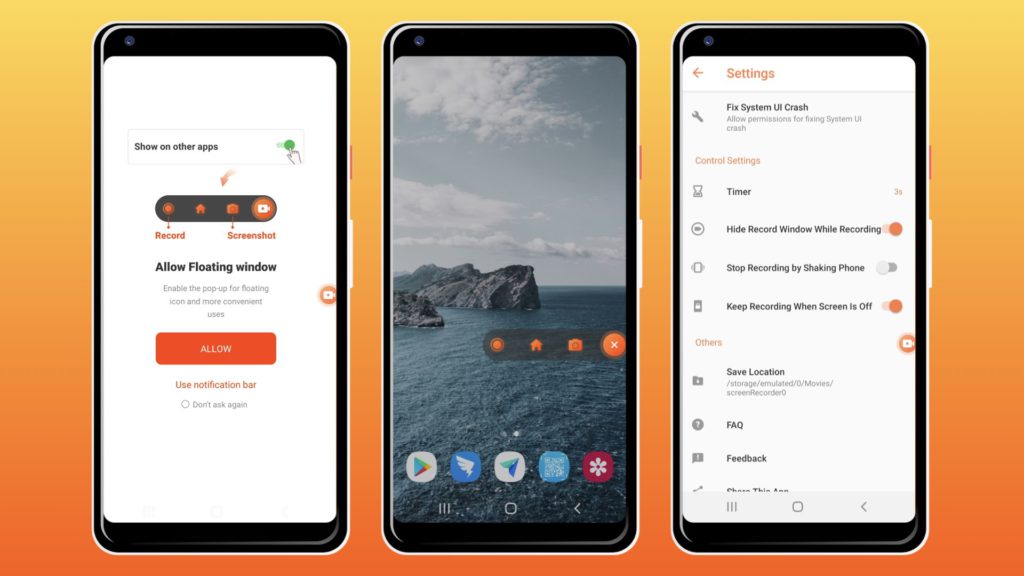 With the preparatory work done, you can begin the real work: Recording yourself playing games. To start recording, you'll have to leave the screen recorder app active in the background. If you have done that, you should see a ''Record'' button in the notification bar. You can either use this bar or a floating window to start your recording. The recording can be stopped by shaking the phone. The great thing about the Vidma recorder is that if you play a multiplayer game, for example PUBGM, your online adversaries are recorded as well. This way, your video will be a much more immersive experience. As your own voice is recorded too, consider the things you would want to comment or mention.
Editing and Finishing Touches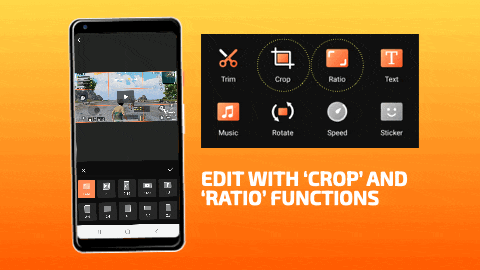 Congratulations! You have just made your very own gameplay recording! Spruce up your raw and unprocessed footage with our built-in editing tools. For example, with the trimming feature you can cut the (awkward) beginning and end parts of your recording. That way you can cut out yourself starting and stopping the recording. Moreover, with the cropping feature you can tilt your video and crop parts of the screen out. It is very handy if you want to leave something out. You can also add things with the tool: You can personalise your video by adding your own background music. In addition, you can adjust the volume of your audio and adjust the playback speed.
Sharing your Gameplay with People who Matter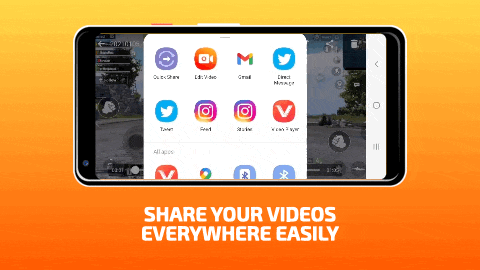 Whenever you are making content, it is important to consider your audience. You have to make sure that your content is tailored to the audience that you intend to reach. But, even if you have done that, you still need to make sure that your video starts getting noticed. That is why you need to carefully choose the platform and format you are going to upload your video. You should at least know or try to find out on what platforms your intended audience is active. That way, your video has a higher chance of grabbing more attention. To facilitate sharing your video on the right platform, we've made sure that the recordings are compatible with almost all of them. It is therefore up to you where you want to share your video.
At Vidma, we are always working on improving our products. The team at Vidma, appreciate your feedback and support in our product and blog, to help us become the best screen recorder on the market. Do leave a comment below or a review on the Play Store if you like our app!
Download Now: Vidma Lite | Vidma Pro
Check out Vidma: Facebook | Instagram | Twitter | GooglePlay | Website | Medium | Discord
Need more tips? Read all about it here!