How to record your mobile games with a screen recorder?
You've probably watched them before, on YouTube or live on Twitch. Gameplay videos, where the pros showcase their skills, newly-discovered glitches, or just something funny they found, are popular among the gaming community. If you've ever thought about creating your own gaming videos to show off your skills and share them with your friends, here's a quick guide on how to start!
Choose Your Favourite Game
We all have different interests, from old classics like GTA, multiplayer games like Among Us and Fortnite, just or casual puzzle games like Candy Crush Saga. Choose your niche and what you're interested in.
Why Choose Vidma?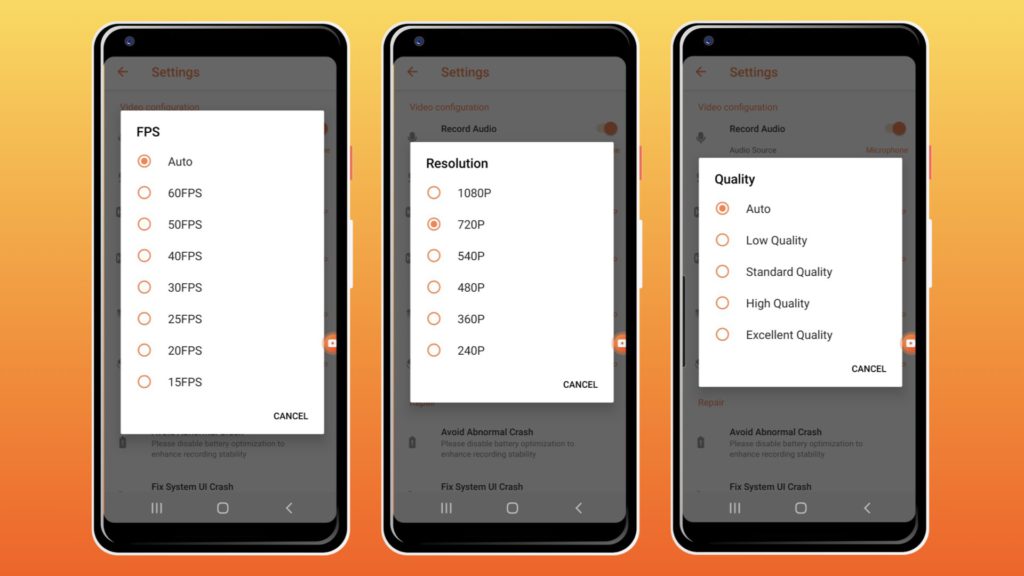 You can record any games with the Vidma Screen Recorder app on Android. To make sure that your videos look professional, the screen recorder can record both internal and external audio, in 1080p and 60fps. You can even record your live reactions via a face-cam feature!
Record Using Vidma Screen Recorder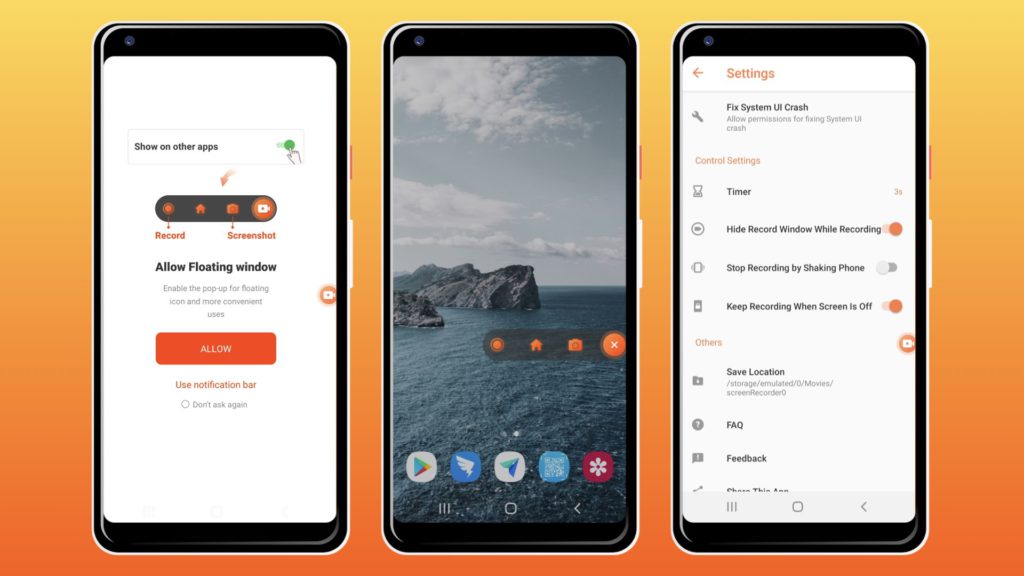 The Vidma Screen Recorder is easy to use. Simply download the app for free from the Google Play Store on Android to get started.
To start recording, you start up your video game and simply tap the notification bar's Record button. You can also opt for the over-app Floating Option that appears over your screen. To make sure that every inch of the screen is recorded, the Option Menu is automatically hidden. You just need to shake your phone if you want to stop recording.
Edit Your Gameplay Using Vidma
Now that you have your raw gameplay video, make full use of our functional video editing tools. If your video is tilted, you can rotate it the right way up. If there are some parts of the screen you'd like to leave out of your video instead, trim and crop the video. To add a personal touch, you can also include your own background music and adjust your voice's volume.
Once you've finished editing your recording, you'll be ready to share your video with the rest of the world. Upload your video on social media sites or share them with your friends.
Vidma: Screen Recording Made Easy
Vidma is easy to use for casual video editors. There is no time limit, and no watermarks in your recordings. With our free screen recorder and editor, making your own gaming video is easy. Best of all, it's FREE!
The Vidma Team is always working on improving our products. We aspire to be the best screen recorder app for Android users. We appreciate your feedback and suggestion – you're always welcome to leave a review on Google Play Store for us!
Download Now: Vidma Lite | Vidma Pro
Check out Vidma: Facebook | Instagram | Twitter | GooglePlay | Website | Medium | Discord
Need more tips? Read all about it here!