Coronavirus, 2020 and a New Year for Vidma Recorder
The Vidma Team wishes all a very Happy New Year! We hope that 2021 will be a year of sharing, positivity, and joy. We know 2020 has been an eventful, tumultuous, and even plain chaotic year for a lot of people. Nevertheless, 2020 was also a year of hard work (a big appreciative shout-out to the amazing healthcare professionals) and achievements that were earned.
Here at Vidma Recorder, we're proud to have reached 300K+ daily users for Vidma Recorder. We're also pleased to share that we have achieved great success in video processing technology. We are continuing our work on Vidma Recorder Pro & Lite and hope to bring even greater successes through 2021.
We've built an all-in-one screen recorder and video editor, enabling the making of videos of any mobile video game on any Android device. It features high-quality recording up to 1080p at 60fps with either or both internal or external audio. Vidma allows you to record any gameplay, with no time limit and watermark.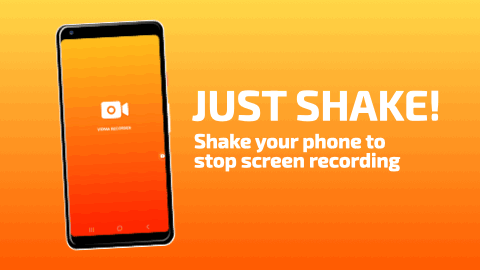 To start recording, you open the app you want to record, and you simply tap the record button in the notification bar or even more conveniently the over-app floating options window. The recorder's notification or floating window will be hidden while you're recording, so every bit of your gameplay will be recorded. To stop recording, you only have to shake your phone.
Edit your recordings within Vidma easily. You can rotate and crop the recording if it's not turned the right way up or if there are some parts of the screen you'd rather leave out. If you think your video is too long or has some boring parts, you can simply trim the beginning, middle or ending part. You can also change the speed of the video. This way, only the most exciting or perhaps frustrating parts of your gaming session remain. To top it all off, you can add your own background music to your video and adjust the volume of your voice so your viewers will only hear what you want them to hear.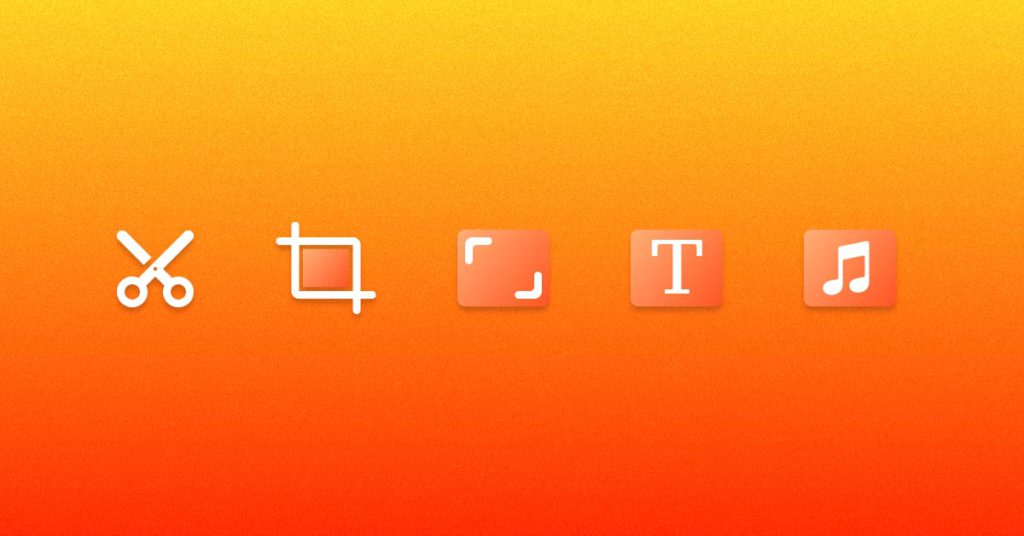 It's that easy when it comes to recording and editing your gameplay videos. The world of gameplay videos is no longer limited to the small number of professional gamers.
Download Now: Vidma Lite | Vidma Pro
Check out Vidma: Facebook | Instagram | Twitter | GooglePlay | Website | Medium | Discord
Need more tips? Read all about it here!