Your games, your moment, without limitation.
Many people, regardless of their age, enjoy playing games. You can even lose track of time when playing the games you love. Moreover, most games today have features that pamper users. Those features, such as visual graphics, sound effects, scenarios, and much more, will make you addicted.
In 2020, when the coronavirus pandemic hits the world and forces people to practice physical distancing, many industries collapse. On the contrary, the gaming industry thrived. When you are alone, you need activities that can get rid of your boredom at home. There is no more comfortable and entertaining way than playing games.
However, only playing the game is not satisfying. What happens when you win the game and get the highest score? There is no more appreciation than the score numbers. There's been a wave of gameplay recording on the internet as a result of this. People will know it, appreciate it, be envious of it; some may even give you insights into playing it better.
Record your gameplay easily with Vidma! This free screen recording and video editing tool for Android is easy to use. Here's how you can start your gameplay recording journey:
Make sure the settings on your Vidma Screen Recorder app is correct – you can toggle your resolution, size-video quality, audio source settings and more. Vidma Screen Recorder also comes with a face-cam feature, allowing you to present yourself via your front camera or showing people around you with your back camera in a floating window while you are recording your gameplay.
You need to turn on its feature before starting your game. You can also move your floating face-cam window and close it anytime. For your Vidma Screen Recorder's audio setting, you can choose to record internal sound from your smartphone or external sound from you and your friends around you. It's up to you.
Get started with this popular list of mobile games!
Mobile Legends is an online battle arena online. It is a multiplayer game from Moonton. This game challenges you to participate in 5v5 battles with people around the world. This game has its own feature for recording your game. From every last match you play here, the system will record it and store it for some time. You have to download them if you want to keep the record permanently.
With Vidma Screen Video, you can record your Mobile Legends gameplay easily. Simply turn on your Vidma Screen Recorder before opening Mobile Legends. Vidma Screen Recorder can also record your conversations with your friends and the chat conversation in the gameplay with the audio settings.
PUBG (or Player Unknown's Battlegrounds) is a battle royale game designed for multiplayer that pits 100 players. You need to struggle and survive to win this game. Either solo, duo, or in a squad in the most played FPS game in 2017. Before you want to record your gameplay in this game though, you need to ensure your device has the capacity to – it will not be fun if your game is lagging. We recommend Android 10 and above for this to run smoothly.
Roblox is an online game platform that enables you to create your games and play games created by other users. There are many genre games already available in ROBLOX, such as racing, simulation, RPG, FPS, action, and much more. With this concept, this game is unique. ROBLOX also allows you to insert your own coding.
For a gamer vlogger, this game could be a limitless content source. You can make many video content from this game by reviewing the games within. You only need to create an account there and customize your avatar. Before recording your gameplay or review from games inside ROBLOX, you need to have a good internet connection and speed of at least 2Mbps. You also need to make sure which game you want to play because ROBLOX has many games with various genres.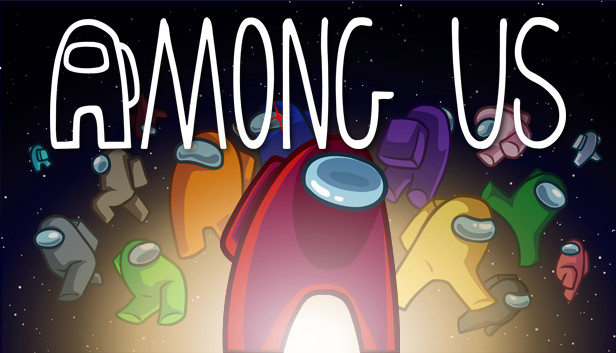 Among Us is a game made by the American game studio Innersloth and released in 2018. This game is interesting because many people can play it simultaneously to complete the mini-games while revealing the impostors in their team. With the private room creation feature's support, this game is increasingly attracting many people who want to play it with their close friends.
After you open Among Us, you have to join or create a room to start your game. You can start recording your screen by using Vidma Screen Recorder after you are in the room. No need to worry about beginning screen recording early because Vidma Screen Recorder also provides fantastic video editing features such as cutting. So, you can cut the part of the video that you want to remove.
Among Us players who play from different locations usually use a third-app party to connect them for communicating. It could be Discord or any app you like. Record your conversation in high-quality audio. After you finish recording your screen, don't forget to save the recording. You can then edit your screen in Vidma Screen Recording according to your preference before uploading it to the internet.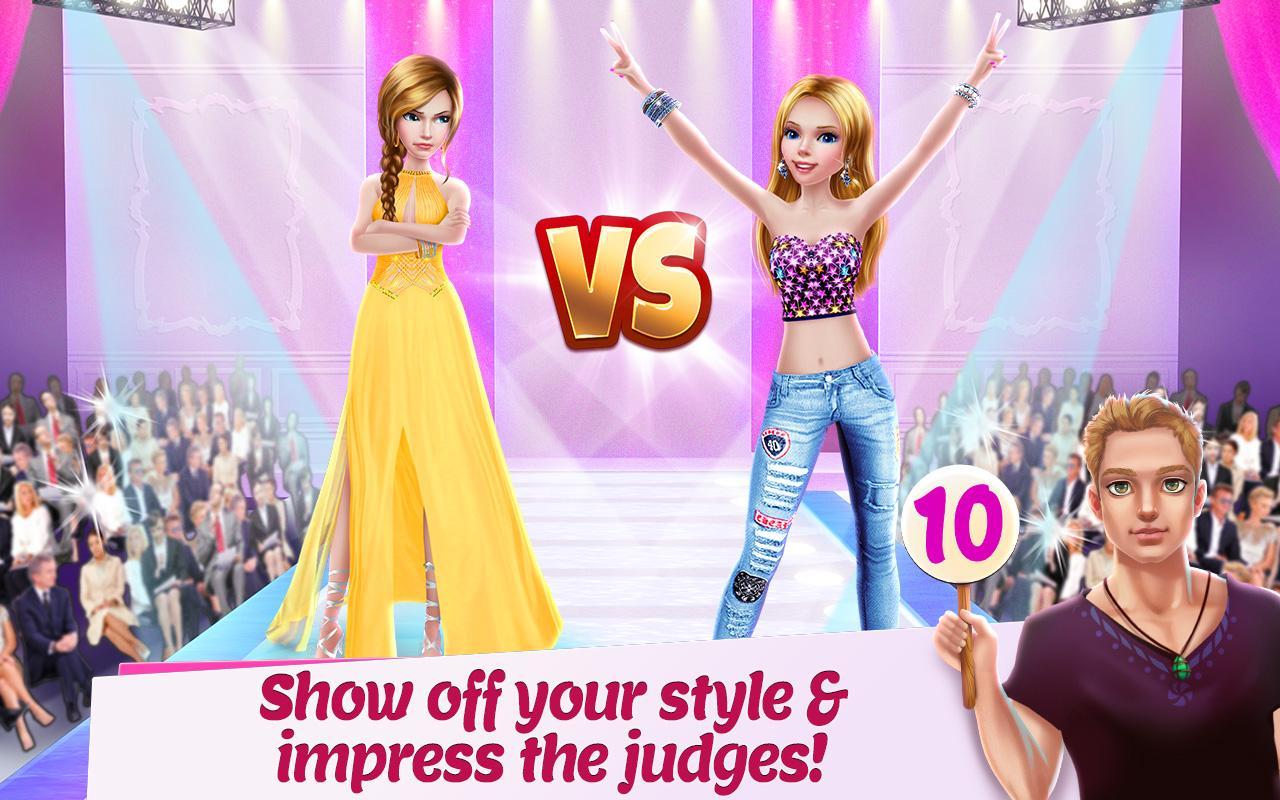 Mall Girl Dress up Game is one of the trendiest dress up games in the Play Store. At least one million people have downloaded this game. This game attracts girls around the world to play it.
Vidma Screen Recorder is handy for capturing moments of playing games or video content creators. A word of advice for aspiring gameplay content creators – pay attention to the game's genre that you are recording and which platform you'll be using to share your content. Don't forget to share your awesome creations with us on social media!
Download Now: Vidma Lite | Vidma Pro
Check out Vidma: Facebook | Instagram | Twitter | GooglePlay | Website | Medium | Discord
Need more tips? Read all about it here!